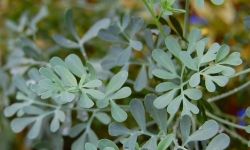 May 24, 2016
Plant these colorful blooms to bring the butterflies to your garden.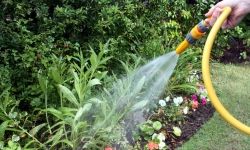 May 17, 2016
Waste less water and save more money when you water plants at the soil line slow and steady.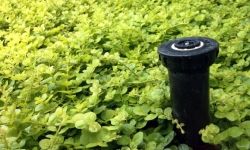 May 3, 2016
Check your automatic irrigation prior to summer heat to save money and water.