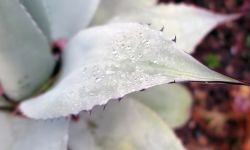 June 28, 2016
Combining a variety of foliage is a unique way to add color and texture to the landscape.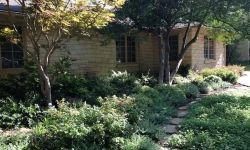 June 21, 2016
How you maintain trees, shrubs, lawns and color through summer will affect their health once summer has passed.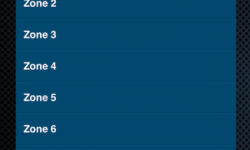 June 14, 2016
Use your smart phone to save water and money by adding a smart controller to your automatic irrigation system.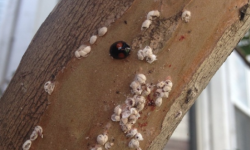 June 6, 2016
Look for the signs of scale in your landscape.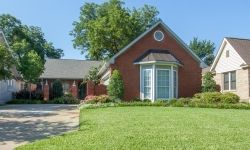 June 1, 2016
Tips to keeping your landscape fresh and healthy through summer vacation.