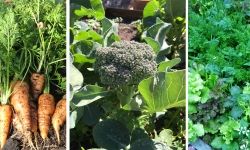 August 30, 2016
Herbs, flowers and vegetables can be combined to create the most beautiful, delicious and fragrant landscape.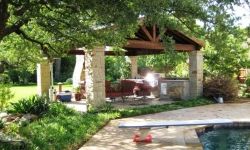 August 23, 2016
Plan, design and install the outdoor cooking space of your dreams!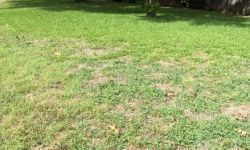 August 17, 2016
How will you get your garden ready for fall?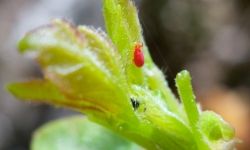 August 9, 2016
We are seeing all sorts of pests invade summer landscapes.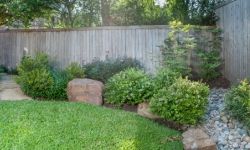 August 2, 2016
What is "grading" and why is it so important to the foundation of a good landscape.