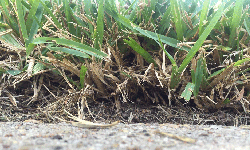 September 28, 2016
Too much or too little thatch in your grass can make a difference when it comes to lawn health.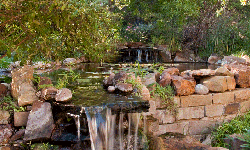 September 21, 2016
Build a better landscape with these tips.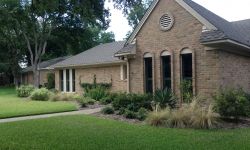 September 13, 2016
Too much rain has caused soil compaction. Aearation could be the solution to growing a gorgeous lawn!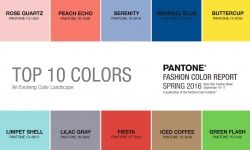 September 7, 2016
Now is the time to start dreaming of spring blooming bulbs. Which colors and varieties are best for you?