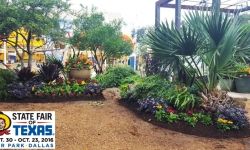 October 20, 2016
Come see us at the State Fair of Texas!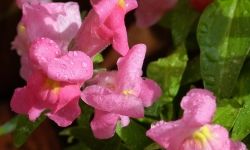 October 18, 2016
Mix color, herbs and foliage plants in your cool season garden.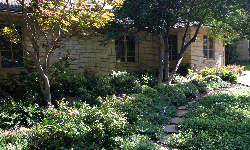 October 12, 2016
Do you really know what's going on beneath the soil and how it affects your plants? Learn how soil testing gives you answers.