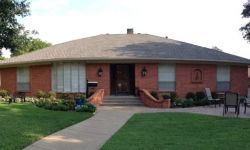 November 30, 2016
From refreshing annual color to repairing the irrigation, there are a few key elements that can increase the value of your home.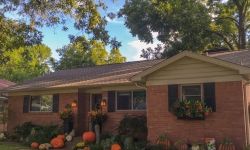 November 22, 2016
Our talented landscape designer wins Yard of the Month...again!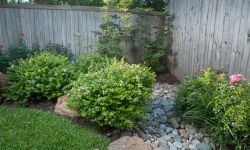 November 15, 2016
When your irrigation system is running properly, plants are at their most beautiful and healthy.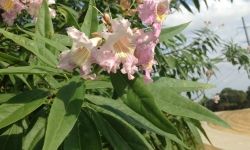 November 7, 2016
Choose a smaller scale tree to fit your smaller urban landscape.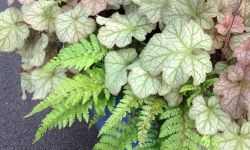 November 1, 2016
Fall and winter gardens can be just as colorful as spring gardens with these blooms, herbs and foliage plants.