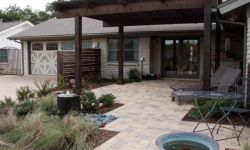 December 27, 2016
Small doesn't have to be boring! Use these tips to make your small space look large.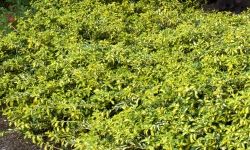 December 19, 2016
These shrubs fit small urban landscapes perfectly.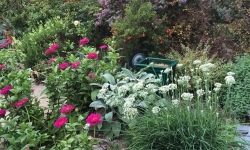 December 14, 2016
Live plants as outdoor decor, attracting pollinators and mixing natives into the landscape are trends we're trying out in 2017.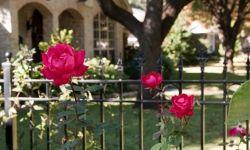 December 5, 2016
Pests that overwinter in the cracks and fissures of your trees and shrubs can be greatly reduced when treated in winter.