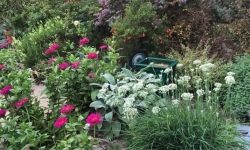 January 31, 2017
Reducing your lawn can also reduce water and maintenance needs. But what to replace your lawn with? Here are solutions.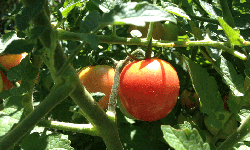 January 24, 2017
Now is a great time to start growing your own vegetables among landscape plants or in a designated vegetable bed.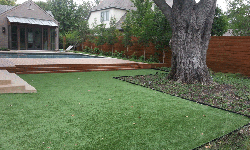 January 11, 2017
Reduce pests and reduce the time you maintain your lawn by installing faux turf!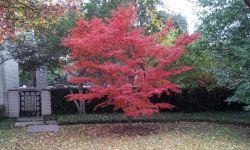 January 2, 2017
From planting fruit trees & winter color, to prepping for sudden freezes, there's always something to do in the January garden.