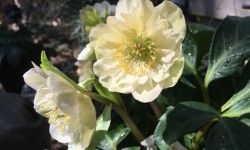 February 28, 2017
Frost cloth, mulch and proper winter care will keep plants safe in a sudden freeze.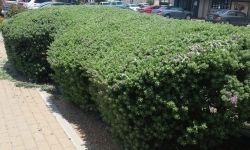 February 14, 2017
Poor maintenance or no irrigation are only a couple of things to avoid in your new landscape.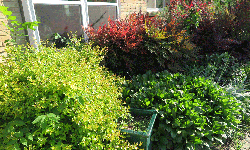 February 6, 2017
Now is a great time to reacquaint yourself with your landscape to resolve any plant or maintenance issues that might arise.