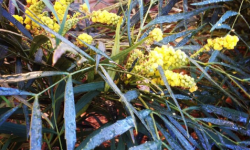 March 28, 2017
Shade gardens can be bright, too! Plant these beauties to revive the darker parts of your landscape.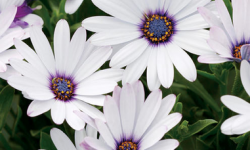 March 20, 2017
These petunias are nothing like the tried & true varieties our grandparent's planted. Brighter colors and more variety are key!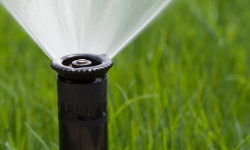 March 15, 2017
Automatic sprinkler systems are a great tool for proper watering, but only when used efficiently.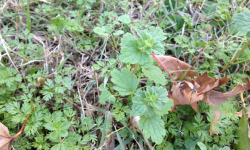 March 13, 2017
Winter weeds are having a heyday in our landscapes right now thanks to a perfectly mild winter and recent rainfall.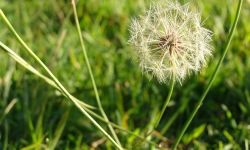 March 9, 2017
Weeds are invading. Here's how to fight back.