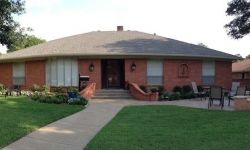 April 26, 2017
There are common mistakes many homeowners make when installing and maintaining lawns. Here are a few to avoid.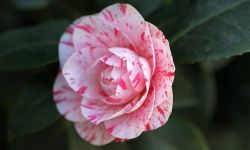 April 17, 2017
Texas tough shrubs that are a great alternative to Rhododendrons are camellias, Indian hawthorn and others.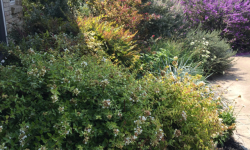 April 11, 2017
Giving young plants room to grow is a key element to a long-lived, beautiful and full landscape.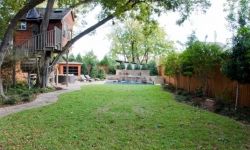 April 3, 2017
A fresh application of organic matter in spring gives plants a boost!