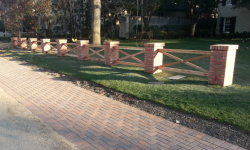 June 29, 2017
The material you choose for your patio or pathway can set the tone for the entire landscape. Here are a few of your choices...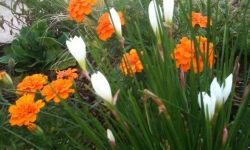 June 21, 2017
Plant a colorful, waterwise garden inspired by the beloved book.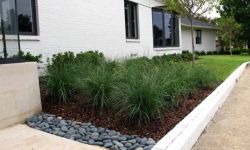 June 13, 2017
Save water and money in your North Texas landscape with simple pro-tips.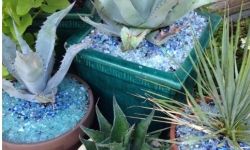 June 7, 2017
Heat tolerant color and foliage for North Texas landscapes.