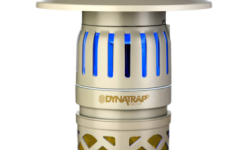 July 25, 2017
Natural solutions such as mosquito bits and dunks and natural oils deter or kill mosquitoes.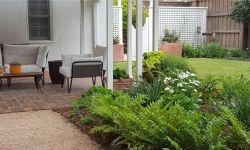 July 13, 2017
Simple elements used in creative ways make a dynamic space.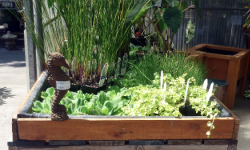 July 6, 2017
These beautiful additions to your water garden will keep it fresh looking and green all summer.