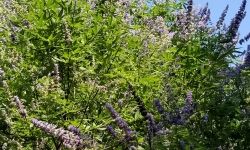 June 26, 2018
Vitex, also known as Chaste Tree, is in full bloom in gardens and yards across Texas right now.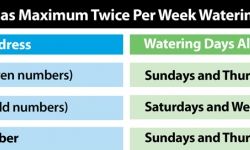 June 19, 2018
There are smart ways to water your landscape to get it through the summer stress, but not blow up your water bill.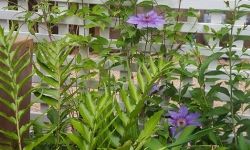 June 12, 2018
Looking for some way to make your outdoor space more inviting? We have some tips for you!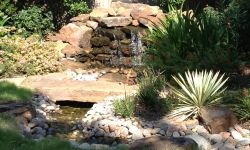 June 5, 2018
Creating a wildlife habitat is a great first step in helping our outdoor neighbors.