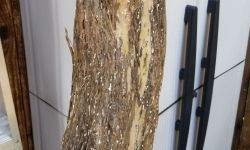 December 20, 2018
Scale insects are one of the most difficult landscape and houseplant insect pests to control. We break them down here: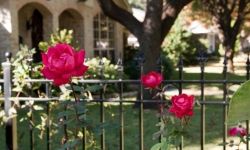 December 11, 2018
Winter is often the best time to treat certain pesky landscape pests - before their populations explode in spring.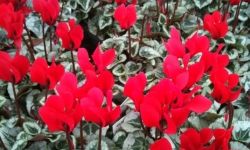 December 1, 2018
Are you worried about your landscape looking at pretty as your perfectly decorated home for the holidays?