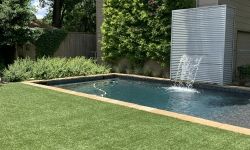 June 10, 2020
Your landscape can make all the difference when it comes to loving, or leaving, your current home.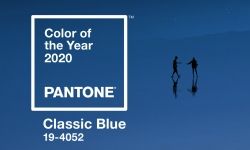 December 30, 2019
Ideas to incoporate Pantone's color of the year - Classic Blue - into your landscape.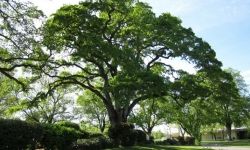 December 17, 2019
Preventive measures you can take to help your trees better withstand the general stresses of urban life and storm pressure.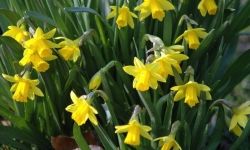 December 9, 2019
If you are dreaming of beautiful spring garden color, then now is the time to take action!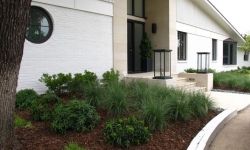 December 3, 2019
Beyond good looks, what else can mulch do for you and your landscape plants?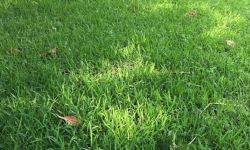 October 8, 2019
As we transition to cooler temperatures and additional rainfall, we see an uptick of fungal diseases in lawns.