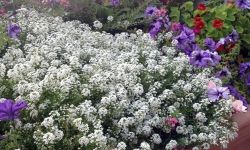 January 23, 2019
A few of our early-blooming favorites that you can plant in late-winter & very early spring to get a head start on the season.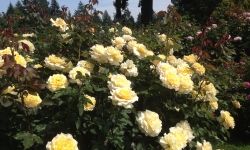 January 17, 2019
Roses are some of the most prized and beautiful plants in many of our landscapes. Prune now to enjoy them later!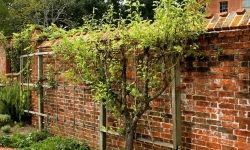 January 10, 2019
We share a few of our favorite outdoor trends that might inspire you into 2019 and beyond.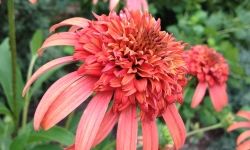 January 3, 2019
Pantone recently announced their Color of the Year for 2019 – Living Coral - and we are excited!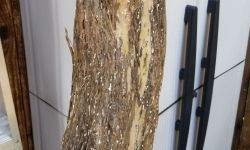 December 20, 2018
Scale insects are one of the most difficult landscape and houseplant insect pests to control. We break them down here: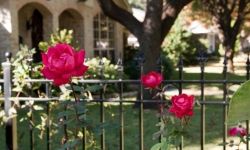 December 11, 2018
Winter is often the best time to treat certain pesky landscape pests - before their populations explode in spring.