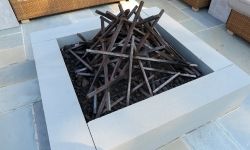 September 25, 2018
Do you already have a fit pit, but are looking for ideas take your backyard set up to the next level?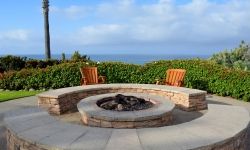 September 11, 2018
There is no better way to enjoy a fall evening quite like sitting around a fire pit with your family and friends.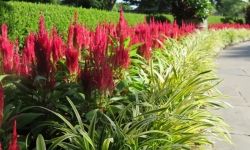 September 7, 2018
Want more than just mums this fall? Try these colorful annuals!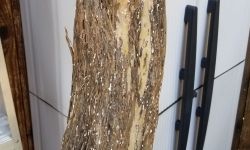 August 28, 2018
How to ID and control this persistent pest.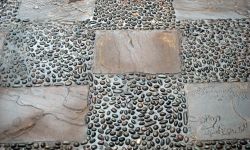 August 22, 2018
Pathway materials can tie your landscape together and make the journey from place to place beautiful.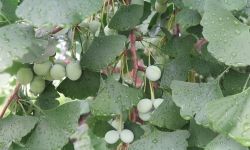 August 7, 2018
Native and adaptive trees survive & thrive best in the North Texas region. We've compiled a list of some of our favorites.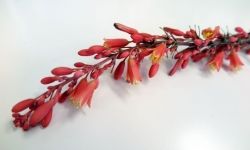 August 2, 2018
Red yucca (Hesperaloe parviflora) is one of our go-to Texas tough perennials.