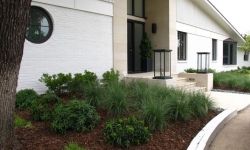 December 3, 2019
Beyond good looks, what else can mulch do for you and your landscape plants?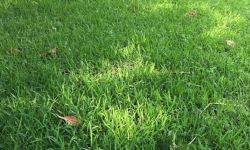 October 8, 2019
As we transition to cooler temperatures and additional rainfall, we see an uptick of fungal diseases in lawns.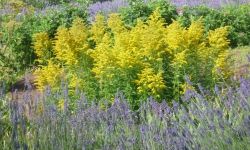 October 1, 2019
Our favorite fall blooming plants to include in your pollinator garden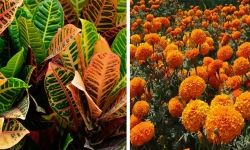 September 24, 2019
Now's a great time to plan your perfect fall porch.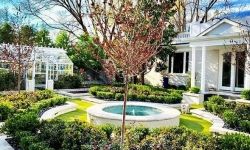 September 18, 2019
We've compiled a list of ways to add privacy and intimacy to your space that go beyond the generic privacy fence or hedge.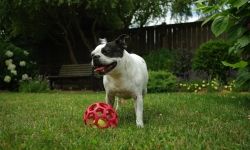 September 10, 2019
We've got a landscape solution for you: Let's build a dog run!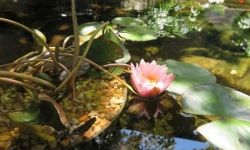 September 3, 2019
Check out some of our favorite water plants for your pondscape.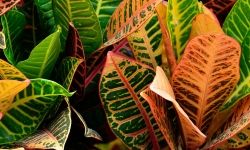 August 26, 2019
Fall is the perfect time to refresh your garden with some bright fall color annuals and cool-season vegetables.