Roundtree Story
Think Outside. No Box Required.
Distinctive, Innovative and Creative. These are the words we live by here at Roundtree Landscaping. If these words resonate with you and you're looking for a partner to help turn your landscaping dreams into reality, you've come to the right place!
Our History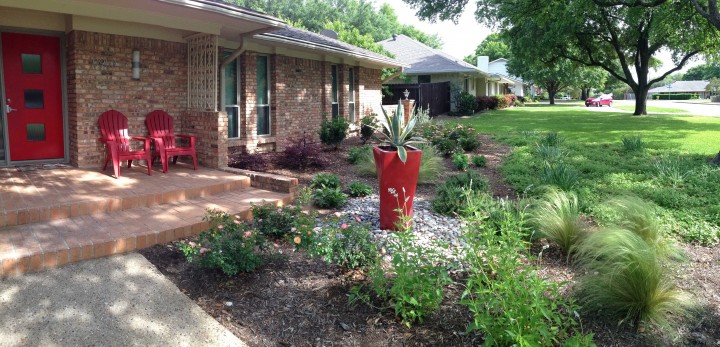 Roundtree Landscaping, Inc., (RLI) a full service design/build firm, was founded in 1984 by Johnette Roundtree Taylor. RLI specializes in both residential and commercial projects and is dedicated to providing only the highest quality professional services. Since founding the company, Johnette, a graduate of LSU's School of Landscape Architecture, has developed an expanding portfolio of landscape design, installation and maintenance projects. Johnette's expertise in landscape design and construction has helped RLI transform in many ways over the last 30 years.
As a full service design/build firm, Roundtree Landscaping, Inc. has the unique ability to provide the continuity of seeing a project from inception to completion. This has greatly enhanced RLI's ability to offer hands-on experience to all aspects of the job, large or small.
Our Vision
The Vision of Roundtree Landscaping, Inc. is to distinguish ourselves as innovative creators of unique, quality environments.
Our Mission
The Mission of Roundtree Landscaping, Inc. is to serve our clients and our community by offering the finest quality landscape services available and constantly improving those services through prudent property management and continued education of ourselves and those we strive to serve.