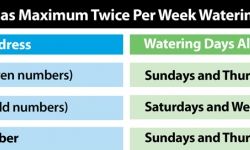 June 19, 2018
There are smart ways to water your landscape to get it through the summer stress, but not blow up your water bill.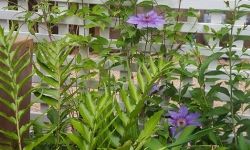 June 12, 2018
Looking for some way to make your outdoor space more inviting? We have some tips for you!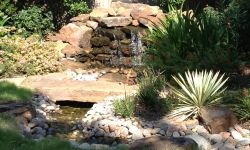 June 5, 2018
Creating a wildlife habitat is a great first step in helping our outdoor neighbors.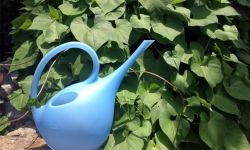 April 24, 2018
Spring irrigation checklist for Smart Summer Watering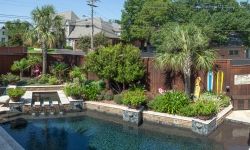 April 18, 2018
Let us create your ideal outdoor oasis!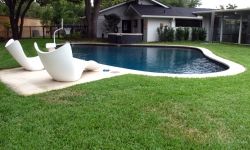 April 11, 2018
Use furniture as sculptural focal points in the landscape.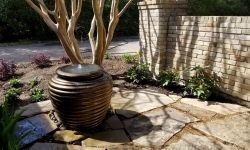 March 28, 2018
Artistic accent pieces can set your landscape apart.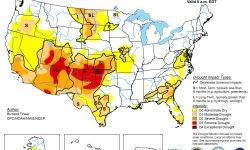 March 21, 2018
Sustainable landscape design is important as the struggle to preserve our natural resources demands our full attention.