July 29, 2020
Bram Franklin is our Lead Landscape Design & Sales team member.
July 13, 2020
Dallas Morrow joined Roundtree Landscaping in the spring of 2019 as our licensed irrigator.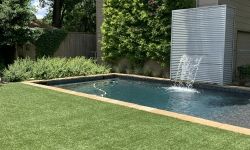 June 10, 2020
Your landscape can make all the difference when it comes to loving, or leaving, your current home.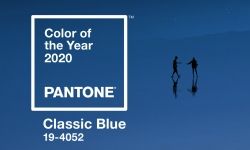 December 30, 2019
Ideas to incoporate Pantone's color of the year - Classic Blue - into your landscape.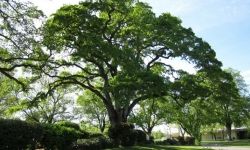 December 17, 2019
Preventive measures you can take to help your trees better withstand the general stresses of urban life and storm pressure.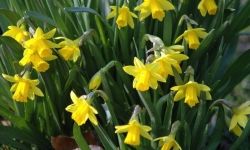 December 9, 2019
If you are dreaming of beautiful spring garden color, then now is the time to take action!