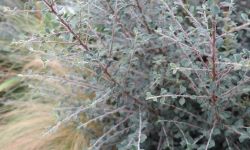 May 22, 2019
More low mainteance plants for Texas gardens.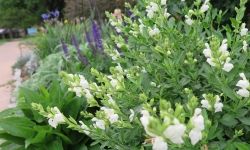 May 15, 2019
Plants that are easy to care for are at the top of nearly every gardener's list. We compiled a list of a few of our favorites!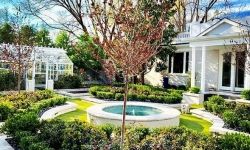 May 9, 2019
Raised beds help to add depth and dimension to your landscape and can even be designed into patios, decks and balconies.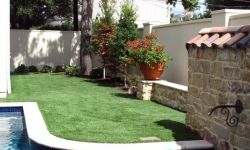 April 24, 2019
People spend a lot of time, money, & resources trying to achieve the picture-perfect lawn. Artificial turf might be the answer.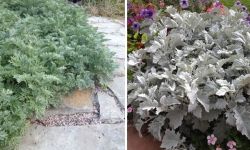 April 17, 2019
White-flowering plants will pop in the dark and bright up your space while you enjoy it after hours.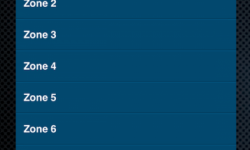 April 9, 2019
Your irrigation system can make or break your landscape, which is why it's important to audit, adjust, and renovate your system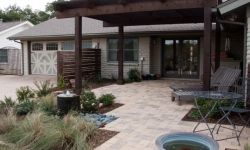 March 27, 2019
We share some pro-designer tips to make your indoor and outdoor spaces blend effectively.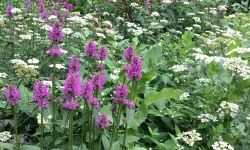 March 20, 2019
Each year, the Perennial Plant Association picks a Plant of the Year. This year's pick is Stachys monieri 'Humello',