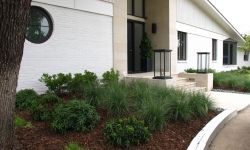 July 2, 2019
Are you leaving on a much needed vacation soon, but the thought of leaving your landscape all by itself is stressing you out?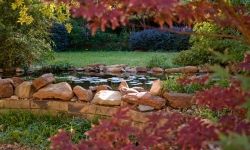 June 25, 2019
Ponds attract wildlife and create a peaceful urban setting.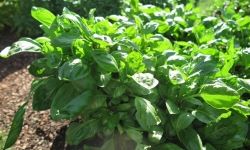 June 13, 2019
Combining edible plants with your ornamental landscape plantings can be fun and easy with the right plants.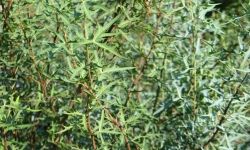 June 6, 2019
To keep your landscape looking great during a hot Texas summer, it's wise to incorporate Texas native plants.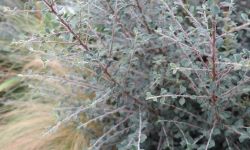 May 22, 2019
More low mainteance plants for Texas gardens.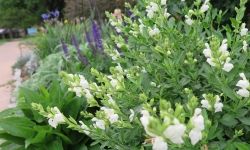 May 15, 2019
Plants that are easy to care for are at the top of nearly every gardener's list. We compiled a list of a few of our favorites!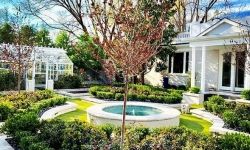 May 9, 2019
Raised beds help to add depth and dimension to your landscape and can even be designed into patios, decks and balconies.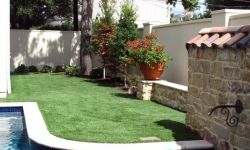 April 24, 2019
People spend a lot of time, money, & resources trying to achieve the picture-perfect lawn. Artificial turf might be the answer.