Videos
We love to share our knowledge about landscaping, design and good maintenance practices. In our videos, you can learn more about our approach to design and how we work with clients, plus get some great tips on how to keep your landscape looking great!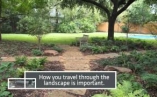 Good hardscaping is the backbone of any good landscape design. Custom patios, pergolas, kitchens, grills and more create additional outdoor rooms your family will love to live in.
---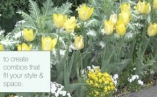 Want to create a stunning welcome to the spring season? Plant bulbs! We can design and plant your perfect spring bulb display in Dallas, TX.
---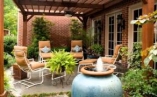 How can Roundtree Landscaping help you realize your dream landscape? Watch and find out...
---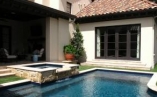 Learn about artificial turf and how it can solve problems in the landscape.
---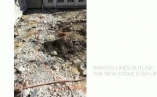 Watch this video to see a wonderful spring backyard transformation. We turn an outdated space into a great looking and more functional entertaining space. Patios are an extension of our homes and the perfect place to entertain. Enjoy your backyard again with the perfect patio, pergola and outdoor grill!
---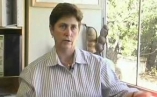 Johnette Taylor, Roundtree Landscaping President, talks about the company philosophy behind their approach to landscaping.
---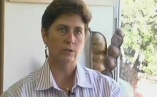 Johnette talks about how RLI strives to see beyond the customer's initial requests to anticipate future needs.
---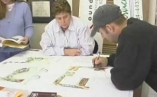 Learn more about how RLI approaches the design process in your landscape.
---