Landscape Irrigation
Managing water is key to a healthy landscape...
We recognize the investment your landscape represents for your home and property. With water concerns rising, it's important to keep up with the most current water-saving irrigation technology. Here at Roundtree Landscaping, we specialize in installing new water-saving irrigation systems and renovating your old system to be more efficient.
Our irrigation services in combination with our maintenance services help ensure your landscape continues to thrive and grow in value throughout the years.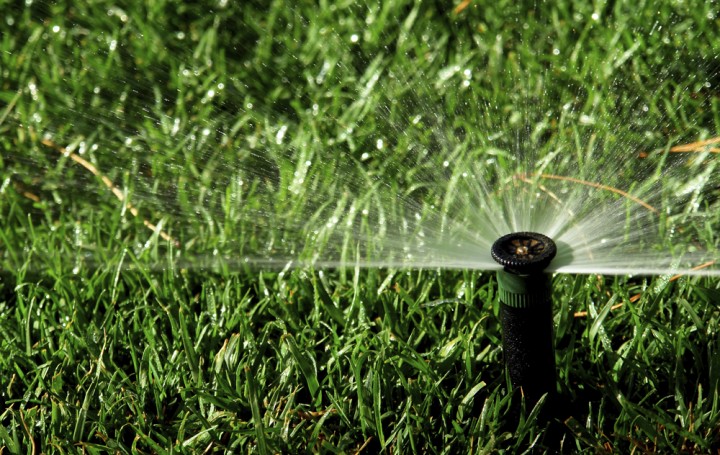 We offer the following landscape irrigation services:
Irrigation system audits.
Updates and renovation.
Repair and system service.
We also offer two annual maintenance plans for irrigation system service:
Service Plan 1: Eight inspections a year: January, March, May, June, July, August, September, November.
Service Plan 2: Twelve inspections a year: Once each month.