Pantone 2020 Color of the Year: Classic Blue
December 30, 2019 | By Roundtree Landscaping
Blend Classic Blue into Your Landscape
Each year, Pantone analyses trends in various markets such as clothing, interior, and graphic design. They then pick a color - or colors - they feel will influence the coming year. This year's pick – Classic Blue – is poised to create a calm, serene atmosphere wherever it is incorporated.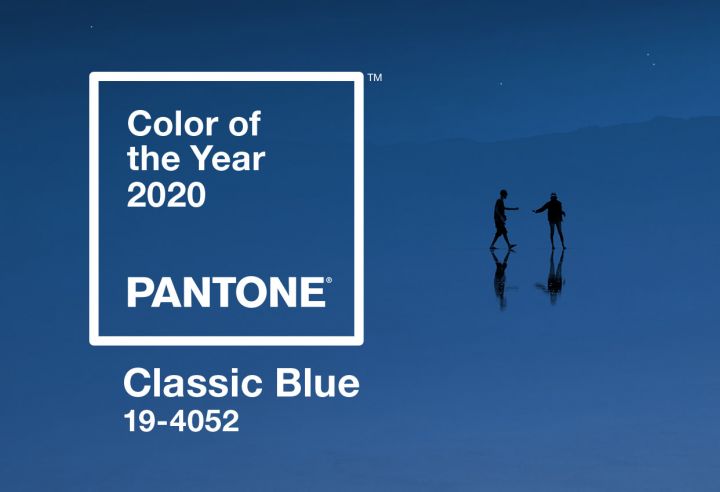 According to Pantone, Classic Blue is a timeless and enduring hue:
"Instilling calm, confidence, and connection, this enduring blue hue highlights our desire for a dependable and stable foundation on which to build as we cross the threshold into a new era."
Now, translating a color like Classic Blue to landscape design might seem like a challenge, but it's actually pretty exciting! The quickest and easiest way to add 2020's Classic Blue to your landscape and outdoor entertaining spaces is with decor and accents. Blue pottery has been very popular for some time – but this is your official permission to buy more.

You can also incorporate Classic Blue into your patio rugs and pillows. Check out this lovely white & blue striped rug from Williams Sonoma: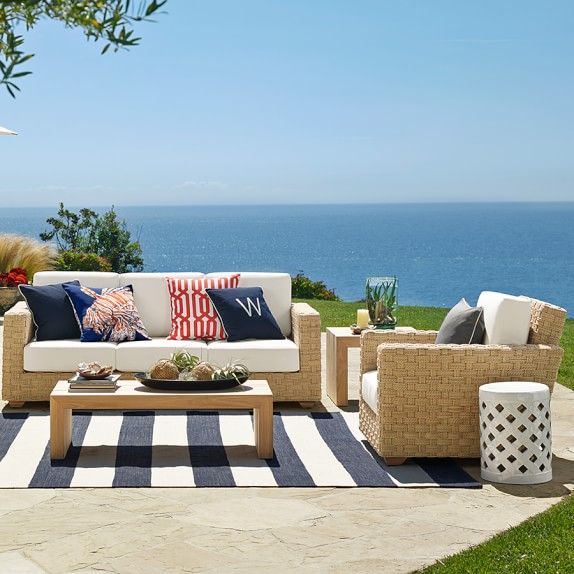 Tip: An easy & affordable way to use Classic Blue is in your fit pit – switch out your fire glass to a pretty navy blue tone.
In this patio transformation, we added pops of Classic Blue across all the furniture accessories. By adding just a few smaller items in the classic shade, you can change them out easily next time a certain color catches your eye.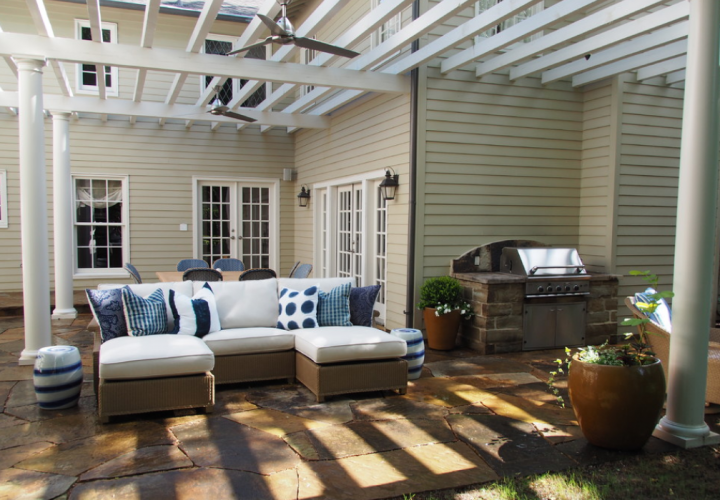 Classic Blue can be added to your outdoor kitchen as well. Besides fire glass mentioned above, we also see fun mosaic tiles either totally blue or with Spanish-influenced patterns.
Blue Flowering Plants
As we all know, there are very few truly blue flowering plants found in nature, and the ones that immediately come to mind are a lighter, brighter blue - or are more purple - versus a darker Classic Blue. Unfortunately, many true blue flowering plants don't grow or thrive in our Dallas soils or climate. But there are a handful of blue - or bluish - beauties you can grow in your garden. Here are a few of our favorites:
Muscari: The cutest bulb that ever lived, Muscari latifolium should be planted in drifts in order to truly enjoy its classic blue color.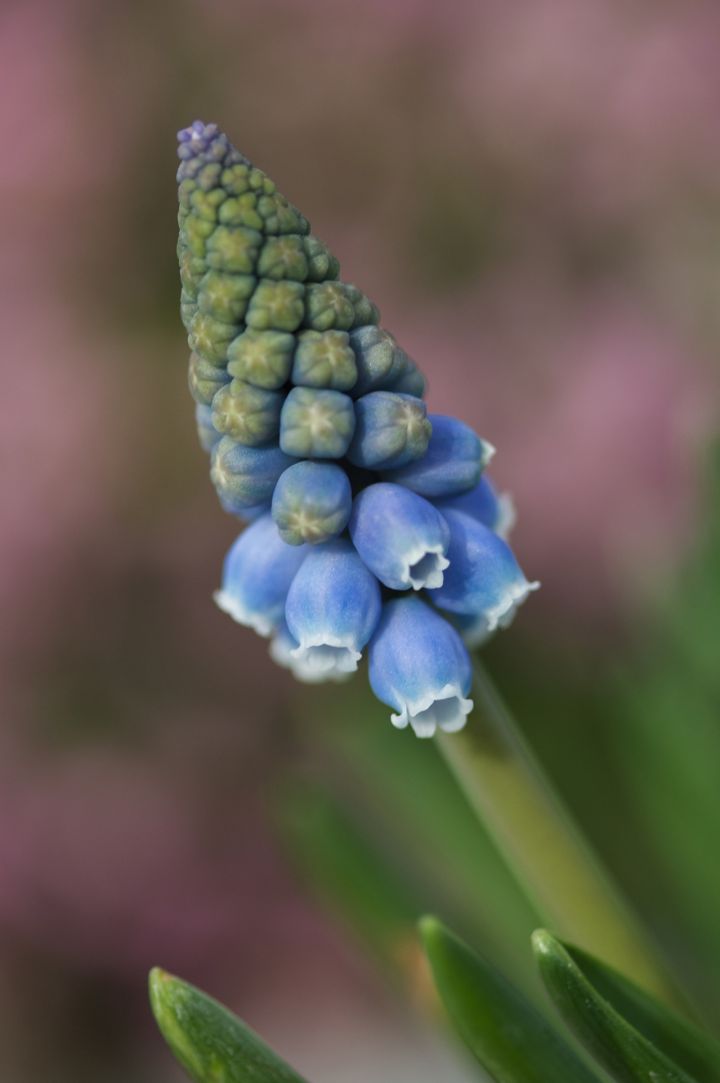 Iris: There are many different types of Iris that thrive here in the Dallas area. There are a variety of both German bearded Iris, and Dutch Iris (bulbs), that offer up enticing shades of blue. Bonus: Iris are SUPER easy to grow here!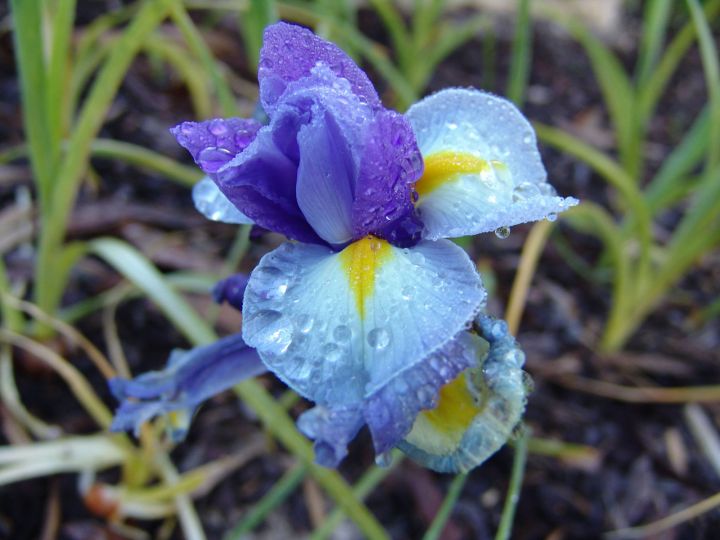 Bluebonnets: How we could forget our Texas state flower?! There is still time if you want to throw out some bluebonnet seed now to enjoy next year. You can also typically find bluebonnet transplants in containers for sale at various times of the year at your local garden center.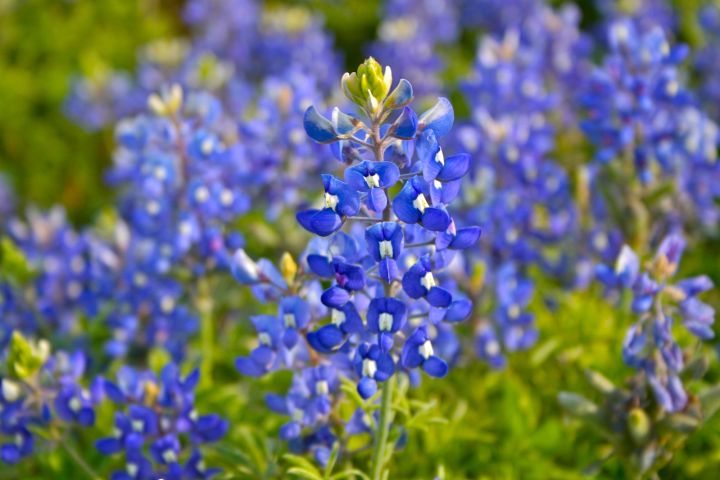 Lobelia: This cheery little annual offers up some of the bluest of blue blooms for your spring and fall garden. While Lobelia will take a little break during the heat of the summer, it will shower you with waves of blue during the cooler months.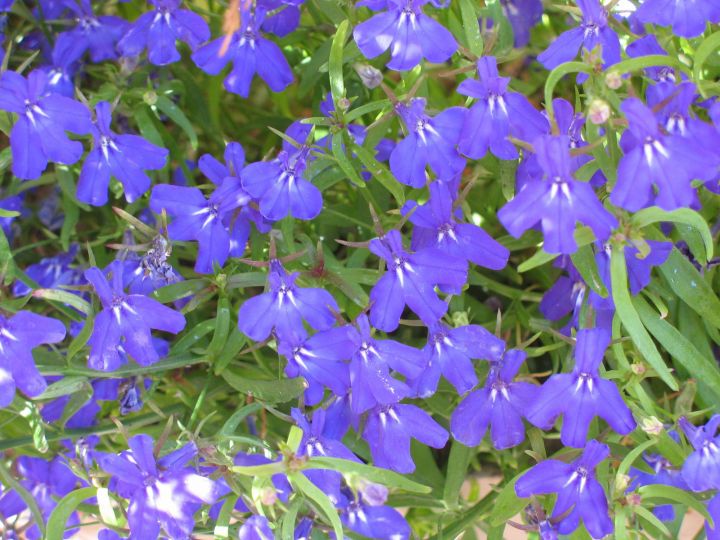 Love-in-a-mist (Nigella): One of the prettiest and most unique wildflowers you can grow in your Dallas garden. These stunning annuals produce a stunning profusion of blooms in varying shades of light to dark true blue. Plants will reseed freely.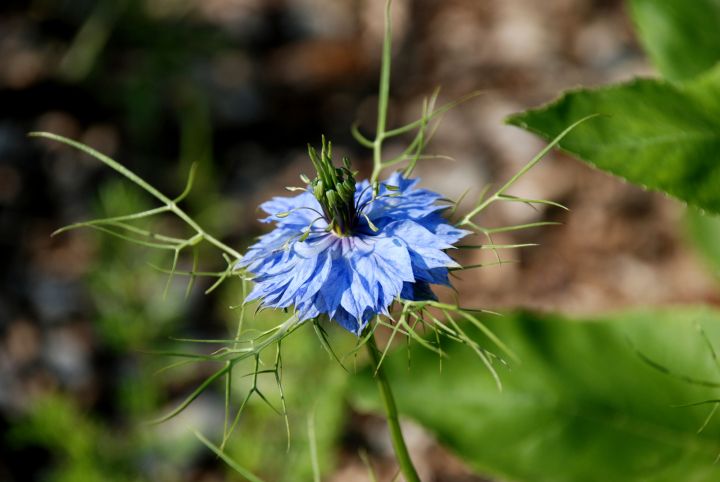 Trends will always come and go, but Classic Blue is one of those colors that never really goes out of style. If you are ready for a refresh of your landscape and outdoor space with blue hues in mind, give us a call!