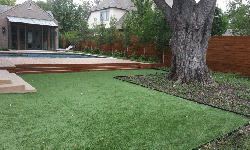 August 20, 2019
We've put together some tips for you on how to make your yard work better for both you and your kids.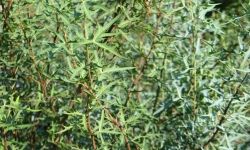 June 6, 2019
To keep your landscape looking great during a hot Texas summer, it's wise to incorporate Texas native plants.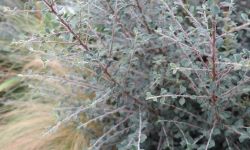 May 22, 2019
More low mainteance plants for Texas gardens.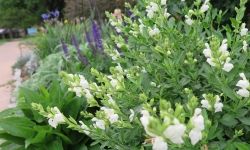 May 15, 2019
Plants that are easy to care for are at the top of nearly every gardener's list. We compiled a list of a few of our favorites!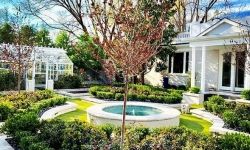 May 9, 2019
Raised beds help to add depth and dimension to your landscape and can even be designed into patios, decks and balconies.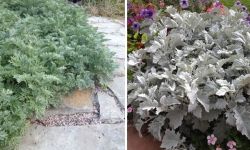 April 17, 2019
White-flowering plants will pop in the dark and bright up your space while you enjoy it after hours.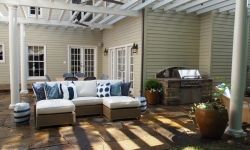 March 12, 2019
Are you thinking of putting your home on the market & want it to stand out from the crowd?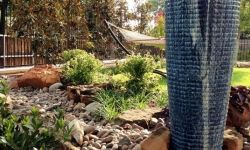 March 6, 2019
If, when it rains heavily, you notice water around your foundation, crawl space, or basement, you may need drain tile.