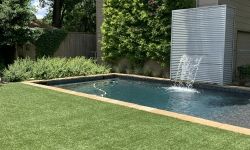 June 10, 2020
Your landscape can make all the difference when it comes to loving, or leaving, your current home.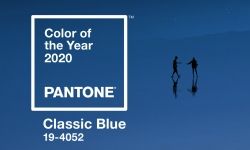 December 30, 2019
Ideas to incoporate Pantone's color of the year - Classic Blue - into your landscape.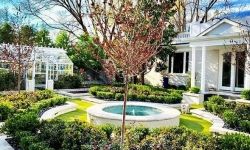 September 18, 2019
We've compiled a list of ways to add privacy and intimacy to your space that go beyond the generic privacy fence or hedge.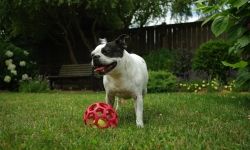 September 10, 2019
We've got a landscape solution for you: Let's build a dog run!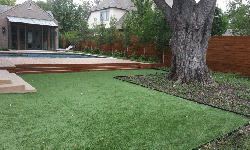 August 20, 2019
We've put together some tips for you on how to make your yard work better for both you and your kids.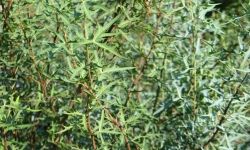 June 6, 2019
To keep your landscape looking great during a hot Texas summer, it's wise to incorporate Texas native plants.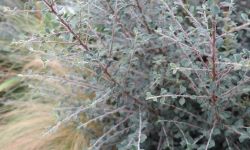 May 22, 2019
More low mainteance plants for Texas gardens.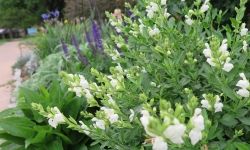 May 15, 2019
Plants that are easy to care for are at the top of nearly every gardener's list. We compiled a list of a few of our favorites!