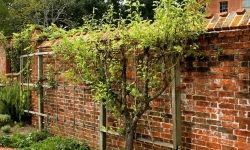 January 10, 2019
We share a few of our favorite outdoor trends that might inspire you into 2019 and beyond.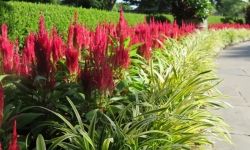 September 7, 2018
Want more than just mums this fall? Try these colorful annuals!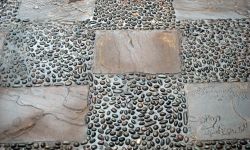 August 22, 2018
Pathway materials can tie your landscape together and make the journey from place to place beautiful.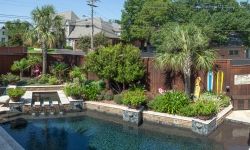 April 18, 2018
Let us create your ideal outdoor oasis!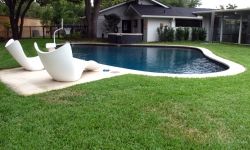 April 11, 2018
Use furniture as sculptural focal points in the landscape.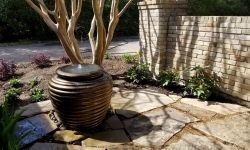 March 28, 2018
Artistic accent pieces can set your landscape apart.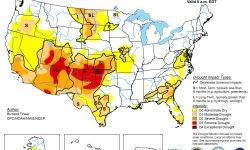 March 21, 2018
Sustainable landscape design is important as the struggle to preserve our natural resources demands our full attention.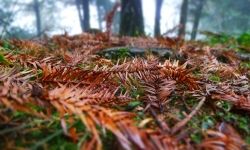 January 3, 2018
Add fallen leaves to your compost pile, instead of hauling them off.