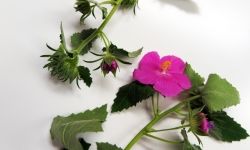 August 16, 2017
Looking for easy care fall bloomers?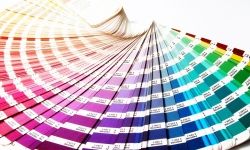 August 10, 2017
Does your landscape reflect your personal style?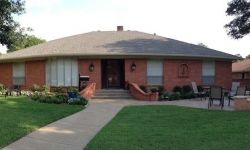 April 26, 2017
There are common mistakes many homeowners make when installing and maintaining lawns. Here are a few to avoid.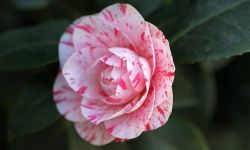 April 17, 2017
Texas tough shrubs that are a great alternative to Rhododendrons are camellias, Indian hawthorn and others.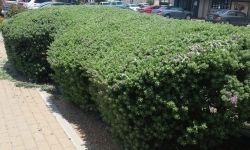 February 14, 2017
Poor maintenance or no irrigation are only a couple of things to avoid in your new landscape.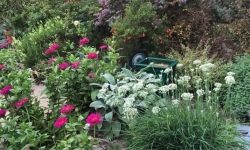 January 31, 2017
Reducing your lawn can also reduce water and maintenance needs. But what to replace your lawn with? Here are solutions.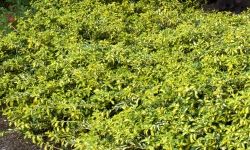 December 19, 2016
These shrubs fit small urban landscapes perfectly.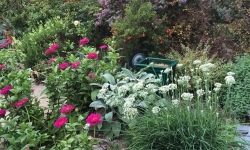 December 14, 2016
Live plants as outdoor decor, attracting pollinators and mixing natives into the landscape are trends we're trying out in 2017.