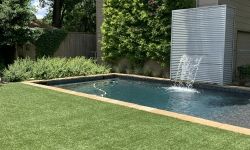 June 10, 2020
Your landscape can make all the difference when it comes to loving, or leaving, your current home.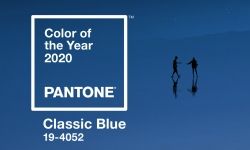 December 30, 2019
Ideas to incoporate Pantone's color of the year - Classic Blue - into your landscape.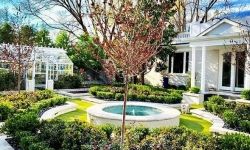 September 18, 2019
We've compiled a list of ways to add privacy and intimacy to your space that go beyond the generic privacy fence or hedge.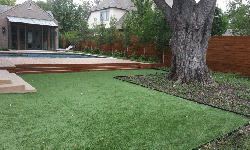 August 20, 2019
We've put together some tips for you on how to make your yard work better for both you and your kids.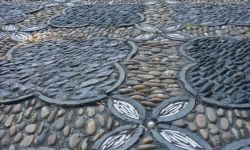 July 24, 2019
We have some ideas for unique landscape accents that might just make you the envy of your block.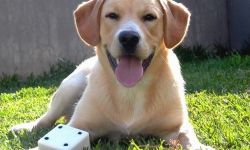 July 11, 2019
Landscape tips for happy and healthy pets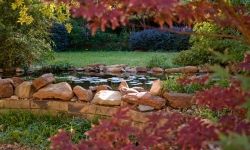 June 25, 2019
Ponds attract wildlife and create a peaceful urban setting.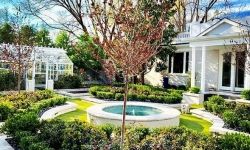 May 9, 2019
Raised beds help to add depth and dimension to your landscape and can even be designed into patios, decks and balconies.