How to Prune Your Clematis
April 18, 2014 | By Roundtree Landscaping
If you have clematis in your garden you may have noticed plants putting on a flush of growth and perhaps some buds. We're often asked how to properly prune these beauties to keep them in tip-top shape without damaging them.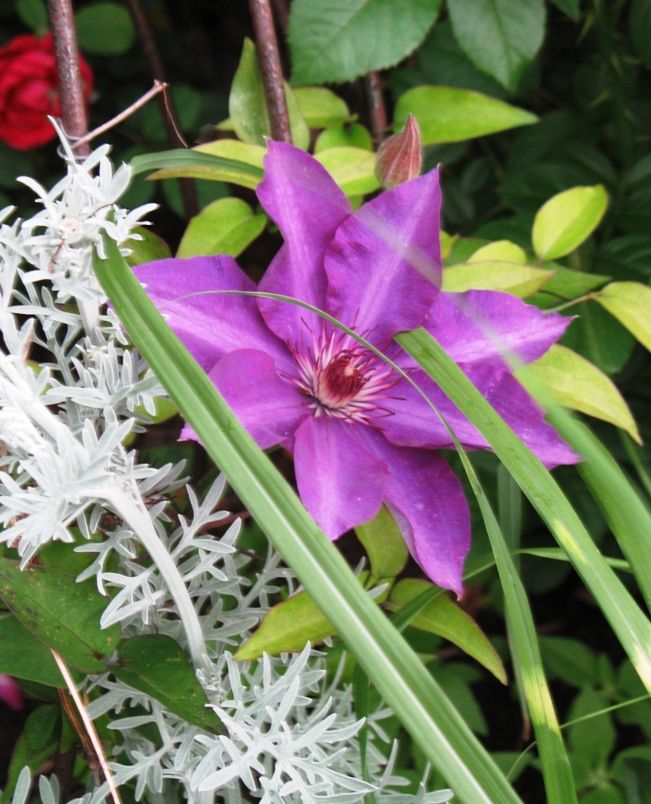 Here are some tips for pruning your clematis:
Generally, clematis don't require much pruning, so don't get heavy handed with your pruning shears.
Clematis produce flower buds from the previous year's growth. So even though you may see brown stems leftover through winter, don't prune them or you'll lose your spring blooms!
The correct time to prune is just after plants have finished their bloom season. At that time, prune back to the desired size, then fertilizer and water. You should start to see new growth soon after.
Enjoy the blooms!