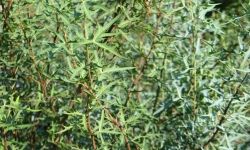 June 6, 2019
To keep your landscape looking great during a hot Texas summer, it's wise to incorporate Texas native plants.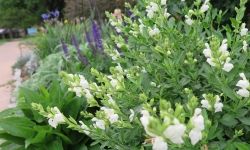 May 15, 2019
Plants that are easy to care for are at the top of nearly every gardener's list. We compiled a list of a few of our favorites!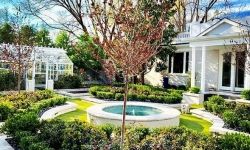 May 9, 2019
Raised beds help to add depth and dimension to your landscape and can even be designed into patios, decks and balconies.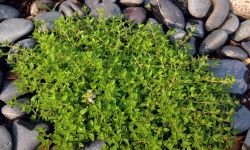 February 26, 2019
Want fragrance and functionality? Use herbs as groundcovers!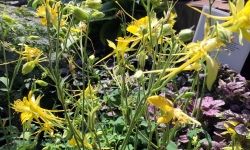 February 13, 2019
Shady spots in the landscape can be just a pretty as sunny spots–the trick is to choose the right plants for the right location.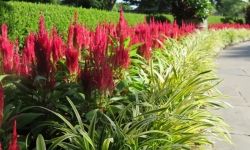 September 7, 2018
Want more than just mums this fall? Try these colorful annuals!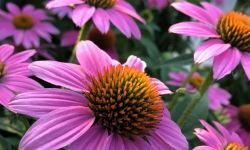 July 5, 2018
One of our very favorite perennials for the tough Texas climate is Echinacea purpurea, also known as coneflower.