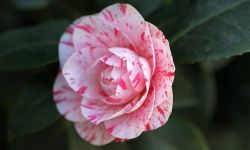 April 17, 2017
Texas tough shrubs that are a great alternative to Rhododendrons are camellias, Indian hawthorn and others.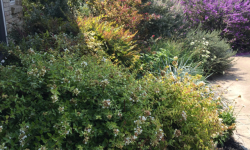 April 11, 2017
Giving young plants room to grow is a key element to a long-lived, beautiful and full landscape.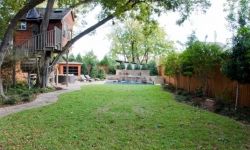 April 3, 2017
A fresh application of organic matter in spring gives plants a boost!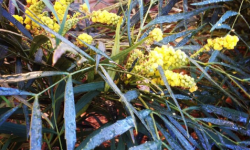 March 28, 2017
Shade gardens can be bright, too! Plant these beauties to revive the darker parts of your landscape.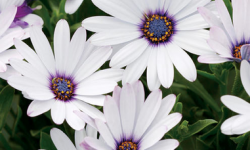 March 20, 2017
These petunias are nothing like the tried & true varieties our grandparent's planted. Brighter colors and more variety are key!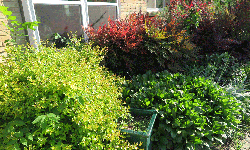 February 6, 2017
Now is a great time to reacquaint yourself with your landscape to resolve any plant or maintenance issues that might arise.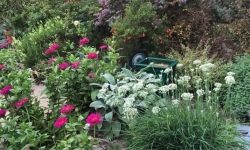 January 31, 2017
Reducing your lawn can also reduce water and maintenance needs. But what to replace your lawn with? Here are solutions.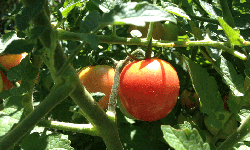 January 24, 2017
Now is a great time to start growing your own vegetables among landscape plants or in a designated vegetable bed.