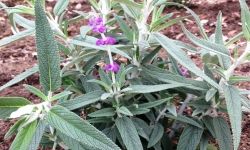 August 30, 2017
Looking for some new color this fall?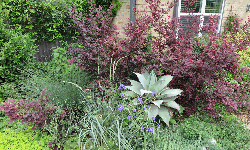 August 23, 2017
Refresh your garden for fall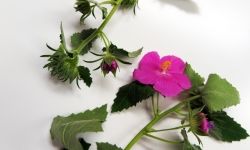 August 16, 2017
Looking for easy care fall bloomers?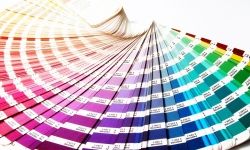 August 10, 2017
Does your landscape reflect your personal style?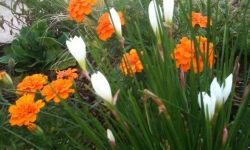 June 21, 2017
Plant a colorful, waterwise garden inspired by the beloved book.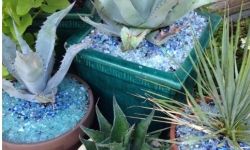 June 7, 2017
Heat tolerant color and foliage for North Texas landscapes.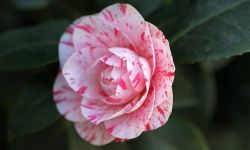 April 17, 2017
Texas tough shrubs that are a great alternative to Rhododendrons are camellias, Indian hawthorn and others.