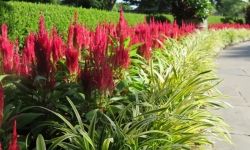 September 7, 2018
Want more than just mums this fall? Try these colorful annuals!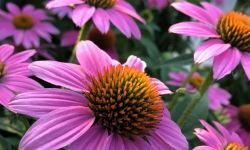 July 5, 2018
One of our very favorite perennials for the tough Texas climate is Echinacea purpurea, also known as coneflower.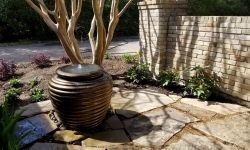 March 28, 2018
Artistic accent pieces can set your landscape apart.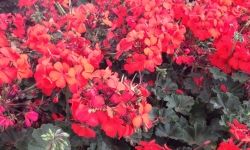 March 7, 2018
Our top picks for spring annuals.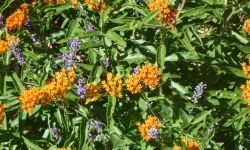 February 21, 2018
A few of our favorite easy-and-tough pollinator plants to attract butterflies to your garden this year.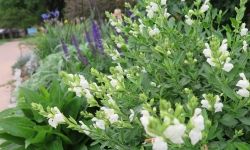 February 13, 2018
Trending plants for 2018.