The Best Annual Color & Veggie Plants for Your Fall Garden Refresh
August 26, 2019 | By Roundtree Landscaping
Why do we love fall in Texas? Fall weather can be beautiful here - much like a second spring season. As plants rebound from summer heat, they put on a new flush of foliage and flowers that bring new life to the garden. Fall is also prime planting time in Texas. Trees and shrubs of all kinds do best planted fall through winter. Fall is also the perfect time to refresh your garden with some bright fall color annuals and cool-season vegetables.
Colorful Annuals for Fall
While mums are the classic fall color annual, there are so many other beautiful plants to choose from. Why not branch out? If you're looking for a mum-alternative we love planting marigolds for fall color. Marigolds offer you classic fall colors but with a longer bloom season than mums. Mix marigolds in a bed with ornamental peppers for a show-stopping fall display.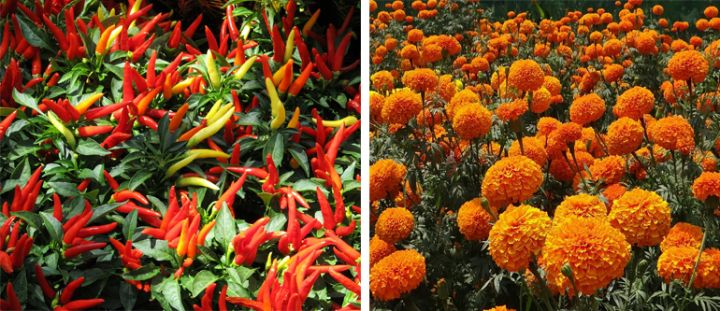 Mix ornamental peppers and marigolds for a perfect fall display.
Celosia is a fantastic fall performer that produces unique flowers. Plume-type celosia add a fun, feather-y texture to the garden and containers. Cockscomb-type celosia varieties look like a brain & are always the talk of an ornamental garden. Bonus: both make great dried flowers!

Foliage for Fall
Foliage can also be the start of your fall landscape. Colorful crotons are striking in fall containers and landscape beds alike; their intense red, orange, and yellow foliage color is perfect for fall color schemes. Croton tolerate shade or morning sun, so they are perfect for your patio and porch pots.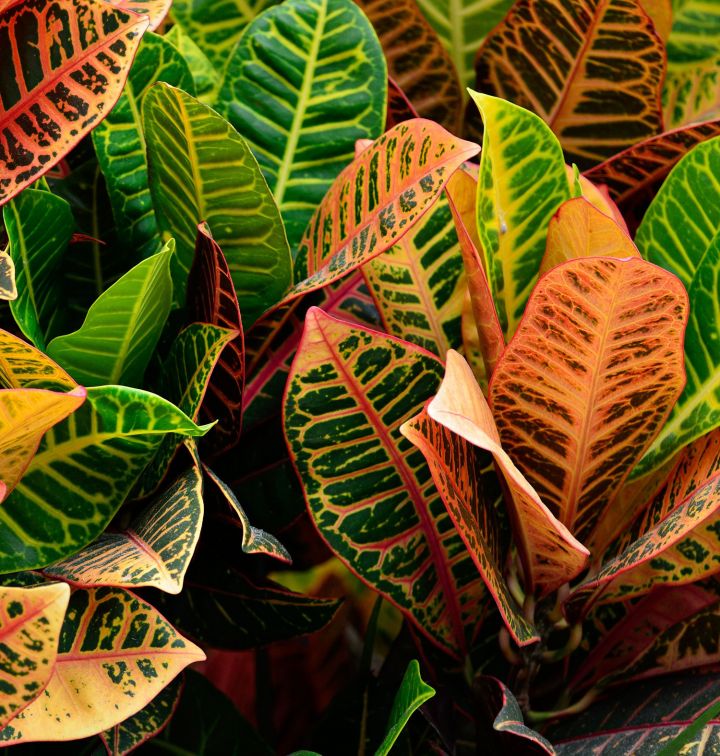 More fall favorites for fresh color:
petunia
geranium
alyssum
pentas
dianthus
dusty miller
Fall is for flavor!
If you missed out planting a spring edible garden – don't worry – fall is your next best chance! Many vegetables and herbs thrive throughout the cool months in North Texas. Lettuce, swiss chard, mustard, and kale are pretty and delicious when mixed into annual beds. Cole crops such as broccoli, cabbage, and Brussels sprouts also need to be planted in fall. Most of these edible favorites are also beautiful plants and make a great addition to your landscape beds.


Mustard, Swiss Chard, and Lettuce
Herbs are another fantastic addition to the fall garden. Herbs can be easily mixed into the annual or perennial garden. Fennel, cilantro, and parsley are just as pretty as they are delicious, and bring a nice textural element to the garden. And if you love cilantro, fall is the time to plant it so you can enjoy it all winter. Tuck herbs into your patio containers for easy access when you're cooking!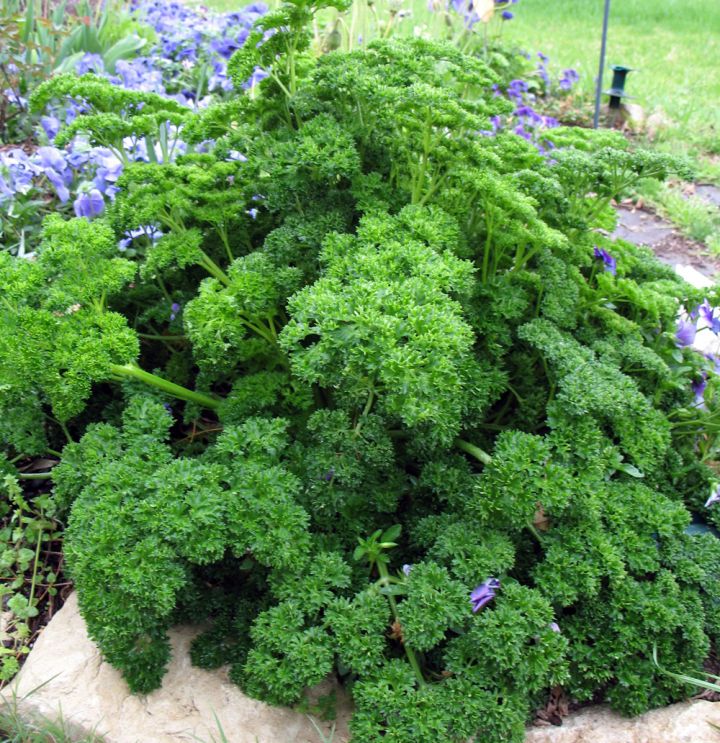 Parsley
Summer can be tough on our landscapes and gardens. But fortunately, we get a second spring with our fall season. If you need help with planning & planting your fall garden, give us a call. We have the ideas & experience to freshen up your landscape.