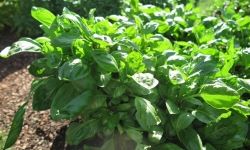 June 13, 2019
Combining edible plants with your ornamental landscape plantings can be fun and easy with the right plants.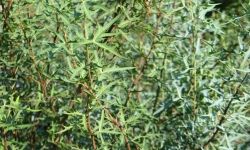 June 6, 2019
To keep your landscape looking great during a hot Texas summer, it's wise to incorporate Texas native plants.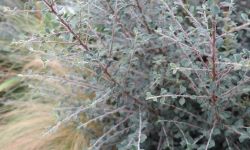 May 22, 2019
More low mainteance plants for Texas gardens.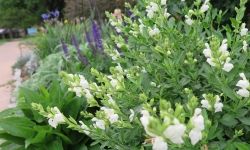 May 15, 2019
Plants that are easy to care for are at the top of nearly every gardener's list. We compiled a list of a few of our favorites!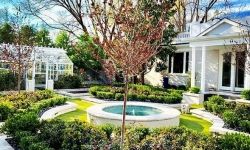 May 9, 2019
Raised beds help to add depth and dimension to your landscape and can even be designed into patios, decks and balconies.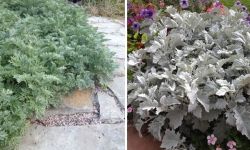 April 17, 2019
White-flowering plants will pop in the dark and bright up your space while you enjoy it after hours.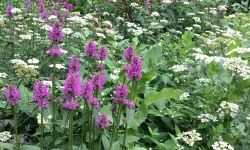 March 20, 2019
Each year, the Perennial Plant Association picks a Plant of the Year. This year's pick is Stachys monieri 'Humello',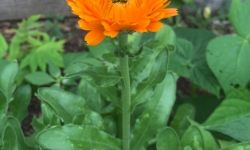 February 7, 2019
With spring just around the corner, now's a great time to plan for pollinators in your garden.