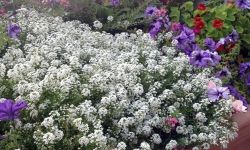 January 23, 2019
A few of our early-blooming favorites that you can plant in late-winter & very early spring to get a head start on the season.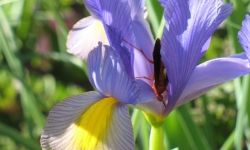 November 5, 2018
Instead of replanting annual bulbs every single year - why not give perennial bulbs a try?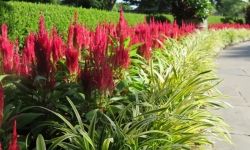 September 7, 2018
Want more than just mums this fall? Try these colorful annuals!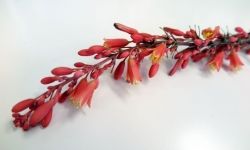 August 2, 2018
Red yucca (Hesperaloe parviflora) is one of our go-to Texas tough perennials.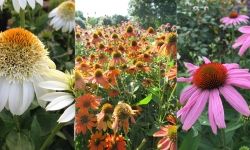 March 14, 2018
We have a tough gardening climate here in Texas. That means choosing the right plants for your landscape is especially important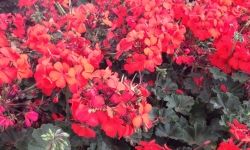 March 7, 2018
Our top picks for spring annuals.