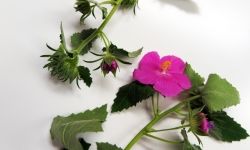 August 16, 2017
Looking for easy care fall bloomers?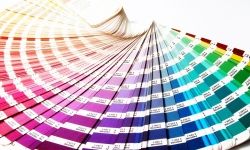 August 10, 2017
Does your landscape reflect your personal style?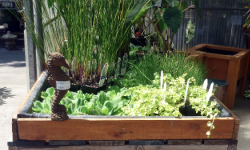 July 6, 2017
These beautiful additions to your water garden will keep it fresh looking and green all summer.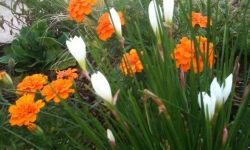 June 21, 2017
Plant a colorful, waterwise garden inspired by the beloved book.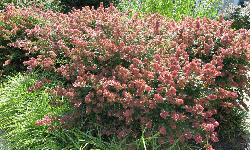 May 2, 2017
Colorful blooms, potted gardens and good hardscape design make a great first impression.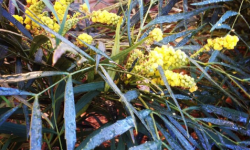 March 28, 2017
Shade gardens can be bright, too! Plant these beauties to revive the darker parts of your landscape.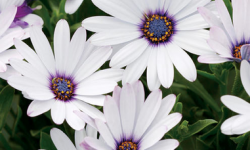 March 20, 2017
These petunias are nothing like the tried & true varieties our grandparent's planted. Brighter colors and more variety are key!