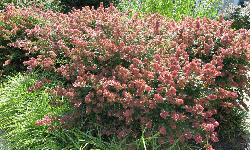 May 2, 2017
Colorful blooms, potted gardens and good hardscape design make a great first impression.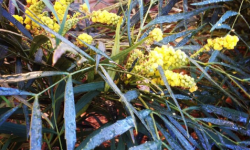 March 28, 2017
Shade gardens can be bright, too! Plant these beauties to revive the darker parts of your landscape.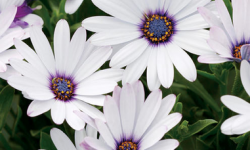 March 20, 2017
These petunias are nothing like the tried & true varieties our grandparent's planted. Brighter colors and more variety are key!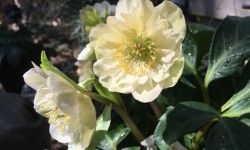 February 28, 2017
Frost cloth, mulch and proper winter care will keep plants safe in a sudden freeze.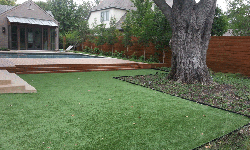 January 11, 2017
Reduce pests and reduce the time you maintain your lawn by installing faux turf!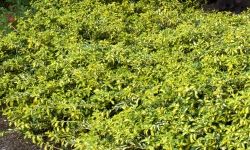 December 19, 2016
These shrubs fit small urban landscapes perfectly.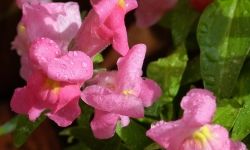 October 18, 2016
Mix color, herbs and foliage plants in your cool season garden.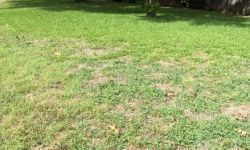 August 17, 2016
How will you get your garden ready for fall?