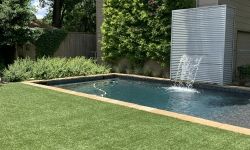 June 10, 2020
Your landscape can make all the difference when it comes to loving, or leaving, your current home.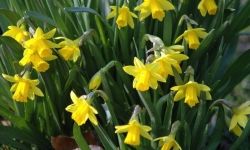 December 9, 2019
If you are dreaming of beautiful spring garden color, then now is the time to take action!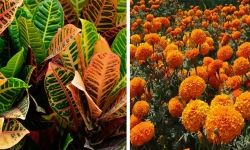 September 24, 2019
Now's a great time to plan your perfect fall porch.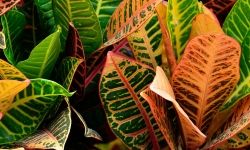 August 26, 2019
Fall is the perfect time to refresh your garden with some bright fall color annuals and cool-season vegetables.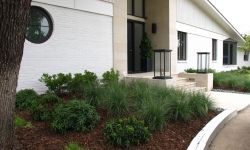 July 2, 2019
Are you leaving on a much needed vacation soon, but the thought of leaving your landscape all by itself is stressing you out?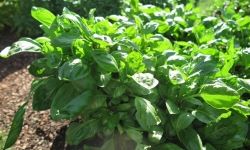 June 13, 2019
Combining edible plants with your ornamental landscape plantings can be fun and easy with the right plants.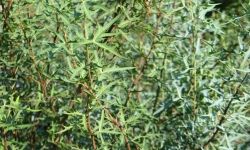 June 6, 2019
To keep your landscape looking great during a hot Texas summer, it's wise to incorporate Texas native plants.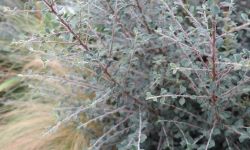 May 22, 2019
More low mainteance plants for Texas gardens.