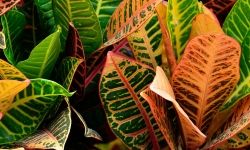 August 26, 2019
Fall is the perfect time to refresh your garden with some bright fall color annuals and cool-season vegetables.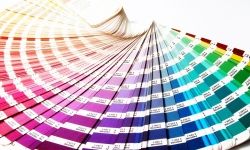 August 10, 2017
Does your landscape reflect your personal style?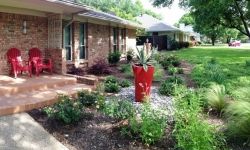 December 23, 2014
There's no reason you can't add some variety to your foundation plantings without sacrificing ease of care.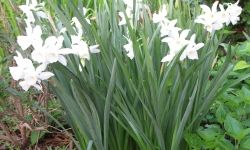 August 18, 2014
Cool nights & more rainfall make fall a great time to plant!