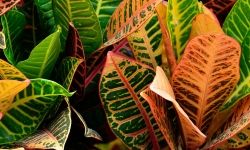 August 26, 2019
Fall is the perfect time to refresh your garden with some bright fall color annuals and cool-season vegetables.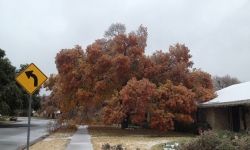 October 16, 2018
Have you ever wondered about the how and why your tree's foliage changes color in the fall?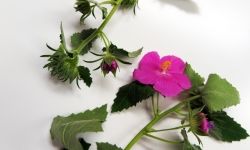 August 16, 2017
Looking for easy care fall bloomers?