Bring a Touch of Italy to Your Landscape
September 3, 2015 | By Roundtree Landscaping
While the Mediterranean style garden is cool and casual, some Italian-inspired designs might be a bit more stylized and formal. One of our favorite aspects of an Italian landscape are its use of both form and function. The formal style of many Italian gardens is perfect when you're carving out spaces in your landscape for different uses; such as a kitchen garden, a fountain, an orchard, a lounging area, or a formal outdoor dining area.
So, how can you bring a touch of Italy to your own backyard? Here a few tips.
Plant formal hedges. Mix sheared hedges with more natural landscaping for a balanced feel.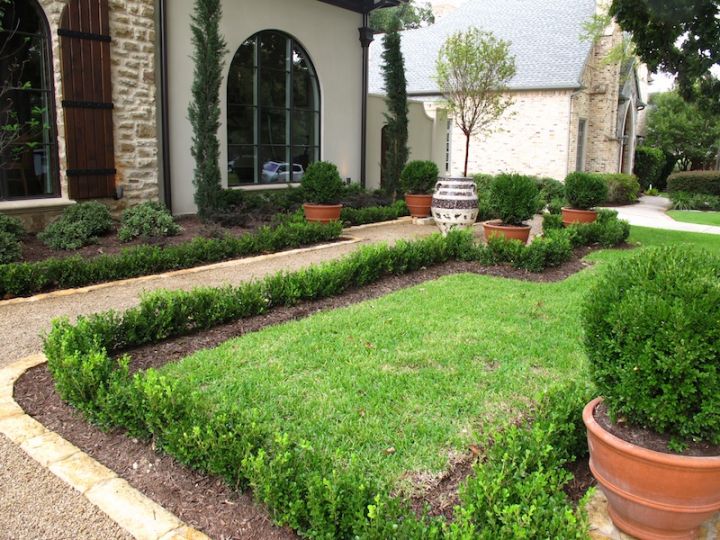 Use statuary and water features as focal points. Even simple terracotta containers filled with Italian herbs and other plants from the region would give an authentic touch.
Add plants that thrive in Italy but also here in North Texas, such as oleander, pittosporum, cypress, lavender, jasmine, and rosemary.
Potted topiary on either side of your entryway is very Italian. More on topiary plants here.
Plant grapevines on an arbor or pergola. Nothing says Italy like wine...we mean grapes!
Plant fruit trees. Orchards are often incorporated into Italian gardens. Olives, figs and pomegranates would all be wonderful additions so smaller urban spaces.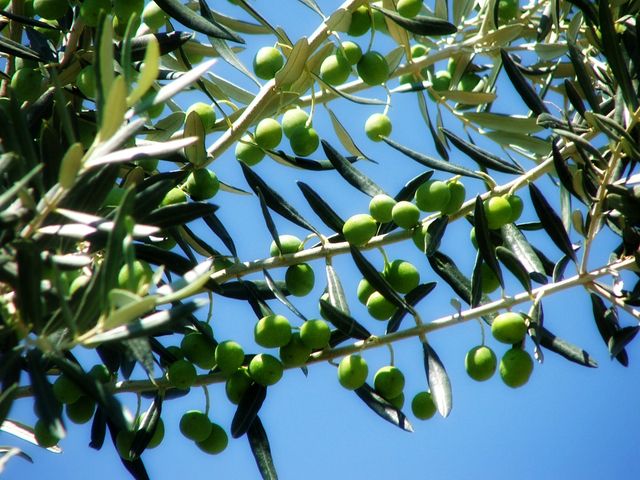 Ready for more inspiration? Check out our Pinterest Board and Houzz Idea Book.