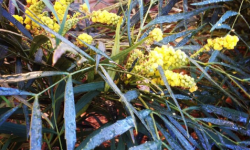 March 28, 2017
Shade gardens can be bright, too! Plant these beauties to revive the darker parts of your landscape.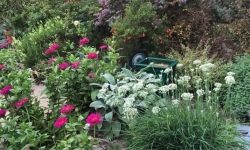 January 31, 2017
Reducing your lawn can also reduce water and maintenance needs. But what to replace your lawn with? Here are solutions.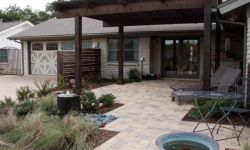 December 27, 2016
Small doesn't have to be boring! Use these tips to make your small space look large.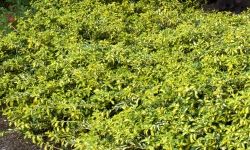 December 19, 2016
These shrubs fit small urban landscapes perfectly.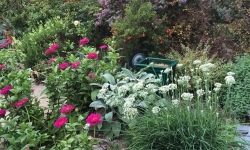 December 14, 2016
Live plants as outdoor decor, attracting pollinators and mixing natives into the landscape are trends we're trying out in 2017.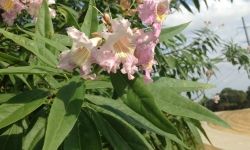 November 7, 2016
Choose a smaller scale tree to fit your smaller urban landscape.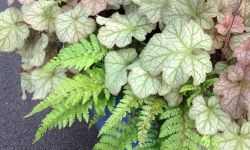 November 1, 2016
Fall and winter gardens can be just as colorful as spring gardens with these blooms, herbs and foliage plants.