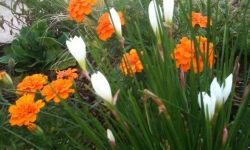 June 21, 2017
Plant a colorful, waterwise garden inspired by the beloved book.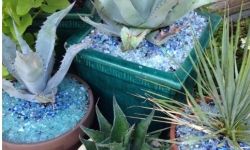 June 7, 2017
Heat tolerant color and foliage for North Texas landscapes.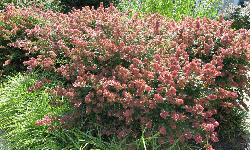 May 2, 2017
Colorful blooms, potted gardens and good hardscape design make a great first impression.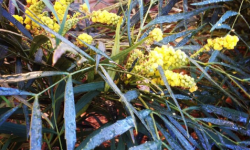 March 28, 2017
Shade gardens can be bright, too! Plant these beauties to revive the darker parts of your landscape.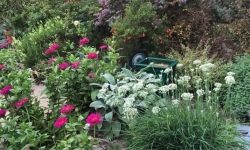 January 31, 2017
Reducing your lawn can also reduce water and maintenance needs. But what to replace your lawn with? Here are solutions.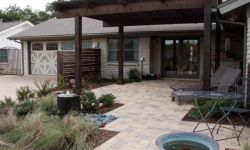 December 27, 2016
Small doesn't have to be boring! Use these tips to make your small space look large.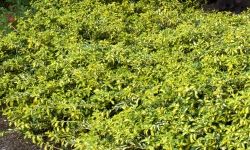 December 19, 2016
These shrubs fit small urban landscapes perfectly.