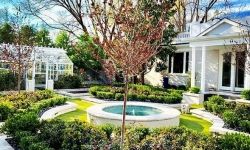 May 9, 2019
Raised beds help to add depth and dimension to your landscape and can even be designed into patios, decks and balconies.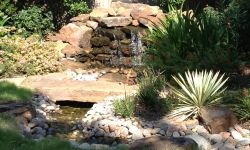 June 5, 2018
Creating a wildlife habitat is a great first step in helping our outdoor neighbors.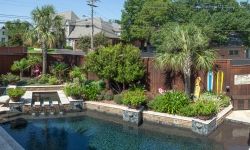 April 18, 2018
Let us create your ideal outdoor oasis!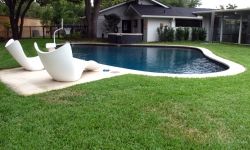 April 11, 2018
Use furniture as sculptural focal points in the landscape.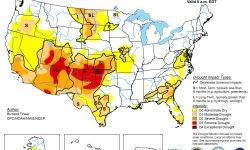 March 21, 2018
Sustainable landscape design is important as the struggle to preserve our natural resources demands our full attention.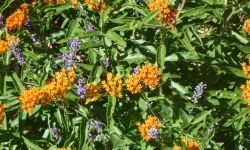 February 21, 2018
A few of our favorite easy-and-tough pollinator plants to attract butterflies to your garden this year.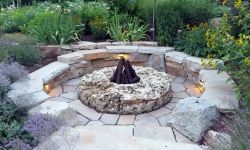 January 17, 2018
Our favorite hardscape features for 2018.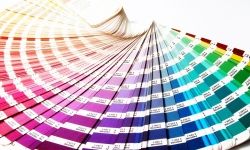 August 10, 2017
Does your landscape reflect your personal style?