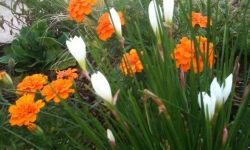 June 21, 2017
Plant a colorful, waterwise garden inspired by the beloved book.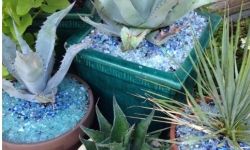 June 7, 2017
Heat tolerant color and foliage for North Texas landscapes.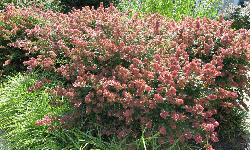 May 2, 2017
Colorful blooms, potted gardens and good hardscape design make a great first impression.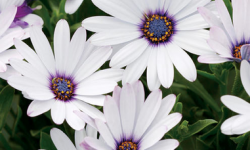 March 20, 2017
These petunias are nothing like the tried & true varieties our grandparent's planted. Brighter colors and more variety are key!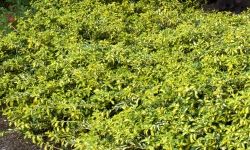 December 19, 2016
These shrubs fit small urban landscapes perfectly.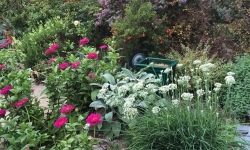 December 14, 2016
Live plants as outdoor decor, attracting pollinators and mixing natives into the landscape are trends we're trying out in 2017.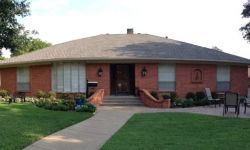 November 30, 2016
From refreshing annual color to repairing the irrigation, there are a few key elements that can increase the value of your home.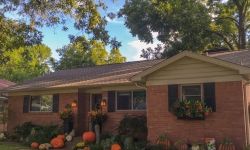 November 22, 2016
Our talented landscape designer wins Yard of the Month...again!