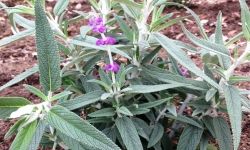 August 30, 2017
Looking for some new color this fall?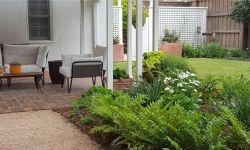 July 13, 2017
Simple elements used in creative ways make a dynamic space.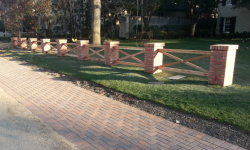 June 29, 2017
The material you choose for your patio or pathway can set the tone for the entire landscape. Here are a few of your choices...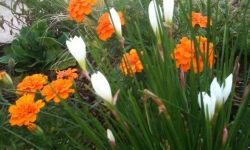 June 21, 2017
Plant a colorful, waterwise garden inspired by the beloved book.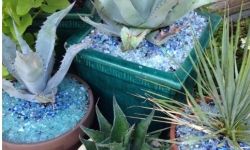 June 7, 2017
Heat tolerant color and foliage for North Texas landscapes.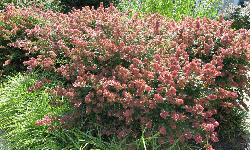 May 2, 2017
Colorful blooms, potted gardens and good hardscape design make a great first impression.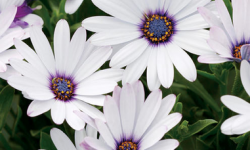 March 20, 2017
These petunias are nothing like the tried & true varieties our grandparent's planted. Brighter colors and more variety are key!