Visit Us at the State Fair!
October 11, 2018 | By Roundtree Landscaping
We know you go to the State Fair of Texas so you can eat your fill of fried food! But, did you know you can also see some pretty great gardens while you're there? Each year, Roundtree Landscaping, and some 40 other landscape designers, install gardens across the fairgrounds to provide inspiration and beauty for your fair experience.
This year, our garden is located near all the action! It's found in front of the Hall of State on Lone Star Blvd – right by the Chevrolet Main Stage.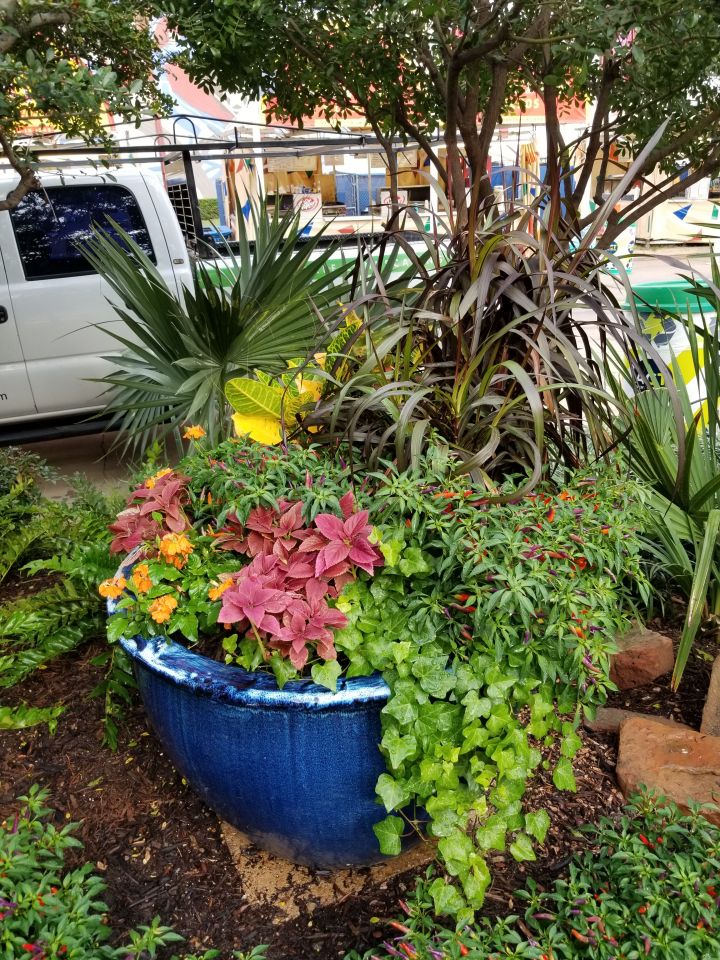 Make sure to stop by while you are out taking in the fair. Snap a picture of our design & tag us on Instagram (@roundtree_landscaping) – we'd love to see you enjoying our work (and a corny dog)!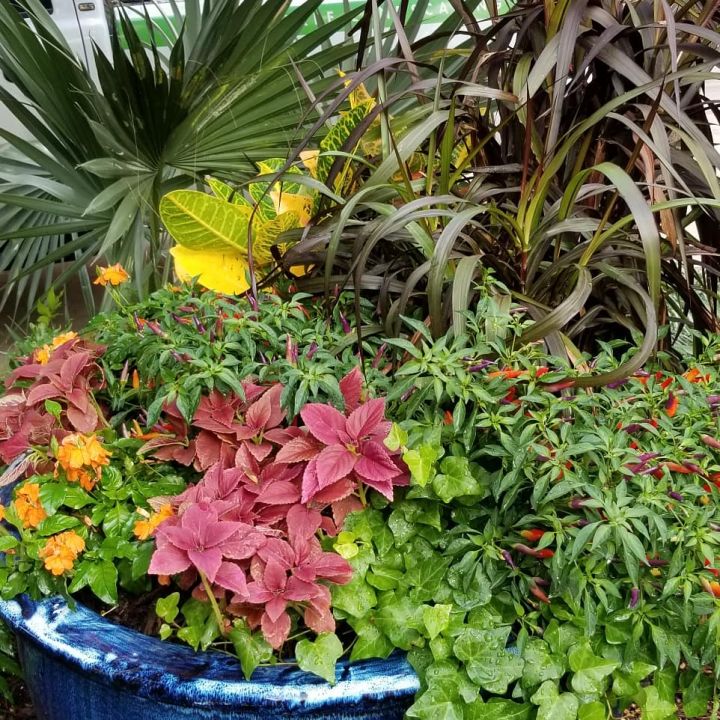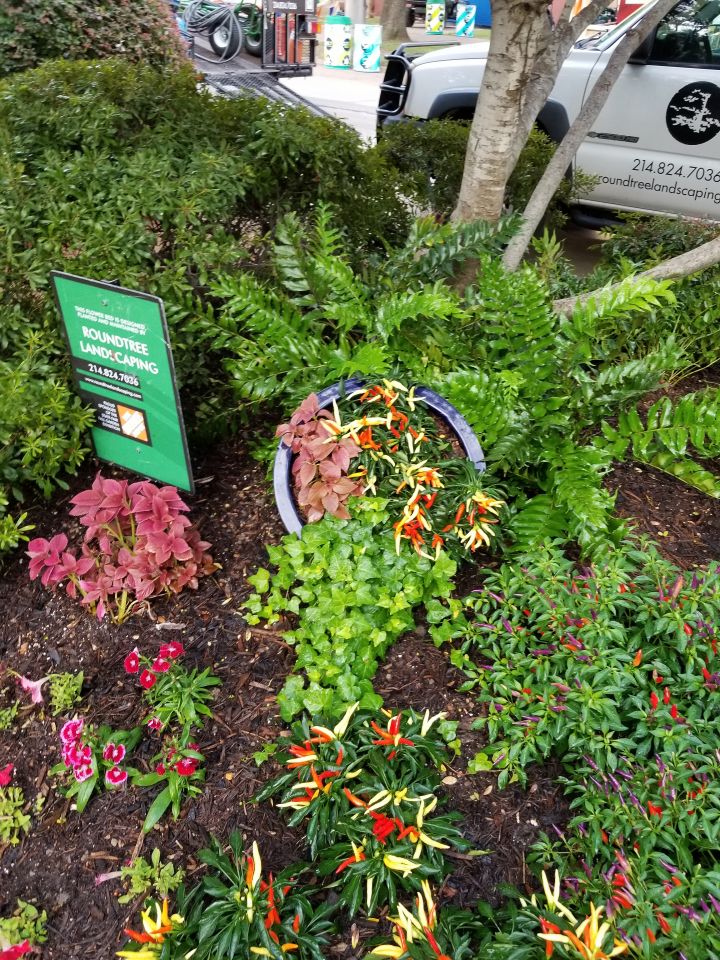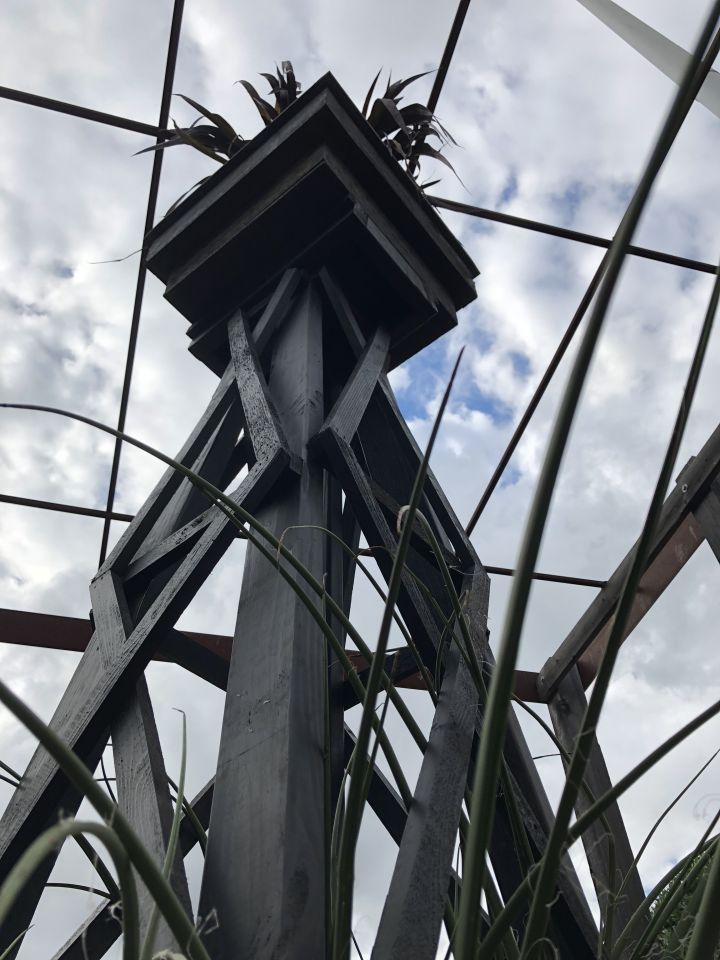 If you're looking to build a new landscape, or refresh your existing landscape, be sure to check out the gardens while you're chowing down on those corny dogs. It's a great way to discover new garden ideas, plants, and get in touch with the right designer for your project.
Have fun at the fair!