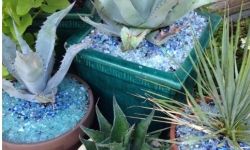 June 7, 2017
Heat tolerant color and foliage for North Texas landscapes.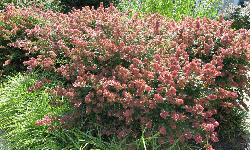 May 2, 2017
Colorful blooms, potted gardens and good hardscape design make a great first impression.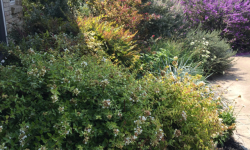 April 11, 2017
Giving young plants room to grow is a key element to a long-lived, beautiful and full landscape.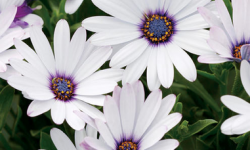 March 20, 2017
These petunias are nothing like the tried & true varieties our grandparent's planted. Brighter colors and more variety are key!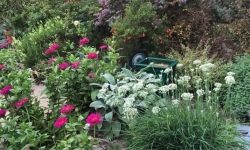 January 31, 2017
Reducing your lawn can also reduce water and maintenance needs. But what to replace your lawn with? Here are solutions.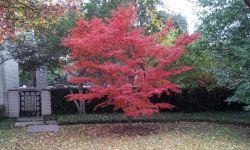 January 2, 2017
From planting fruit trees & winter color, to prepping for sudden freezes, there's always something to do in the January garden.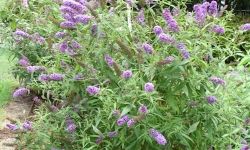 July 20, 2016
Choose heat tolerant blooming plants to attract hummingbirds to your landscape.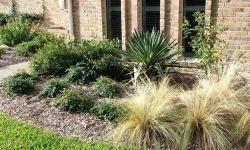 August 20, 2015
Pruning, plant replacement and fertilizing will give you a beautiful landscape this fall.