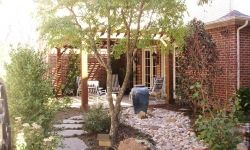 October 23, 2018
Don't miss out on Texas's best tree planting season. Here are our top tips for tree success: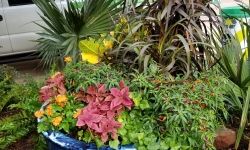 October 11, 2018
Each year, Roundtree Landscaping, & some 40 other landscape designers, install gardens across the fairgrounds.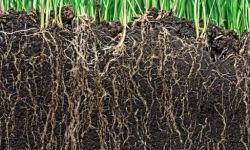 September 13, 2017
Don't wait until spring to plant. Fall is our best planting season.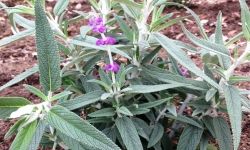 August 30, 2017
Looking for some new color this fall?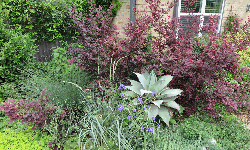 August 23, 2017
Refresh your garden for fall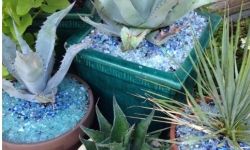 June 7, 2017
Heat tolerant color and foliage for North Texas landscapes.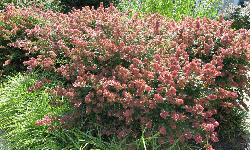 May 2, 2017
Colorful blooms, potted gardens and good hardscape design make a great first impression.