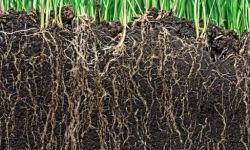 September 13, 2017
Don't wait until spring to plant. Fall is our best planting season.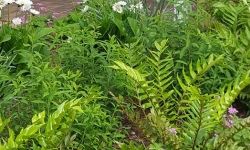 September 7, 2017
After a hot, rainy summer like we have just had, your landscape and soil will be in need of rejuvenation.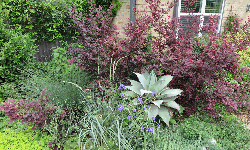 August 23, 2017
Refresh your garden for fall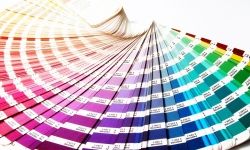 August 10, 2017
Does your landscape reflect your personal style?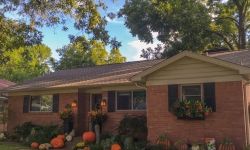 November 22, 2016
Our talented landscape designer wins Yard of the Month...again!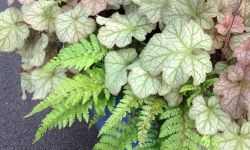 November 1, 2016
Fall and winter gardens can be just as colorful as spring gardens with these blooms, herbs and foliage plants.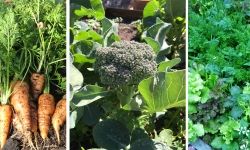 August 30, 2016
Herbs, flowers and vegetables can be combined to create the most beautiful, delicious and fragrant landscape.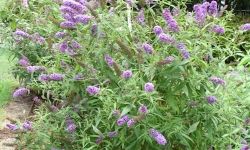 July 20, 2016
Choose heat tolerant blooming plants to attract hummingbirds to your landscape.