Add Privacy and Secluded Spaces to Your Landscape
September 18, 2019 | By Roundtree Landscaping
Do you always feel like somebody's watching you? City living can mean tight spaces, and not quite as much privacy in our landscapes as we might like. Creating privacy with plants can be important to your quality of urban life. You might also just want to create spaces within your landscape with a little added coziness and seclusion. We've compiled a list of ways to add privacy and intimacy to your space that go beyond the generic privacy fence or hedge.
Screens and Lattice
Instead of using a large, solid, and sometimes invasive hedge wall or fence, why not add a screen or lattice instead? These details can easily be incorporated into an already existing landscape and can serve as a decorative piece to add to the style of your landscape. Lattice work can add the feeling of seclusion or privacy without the heaviness of a traditional fence.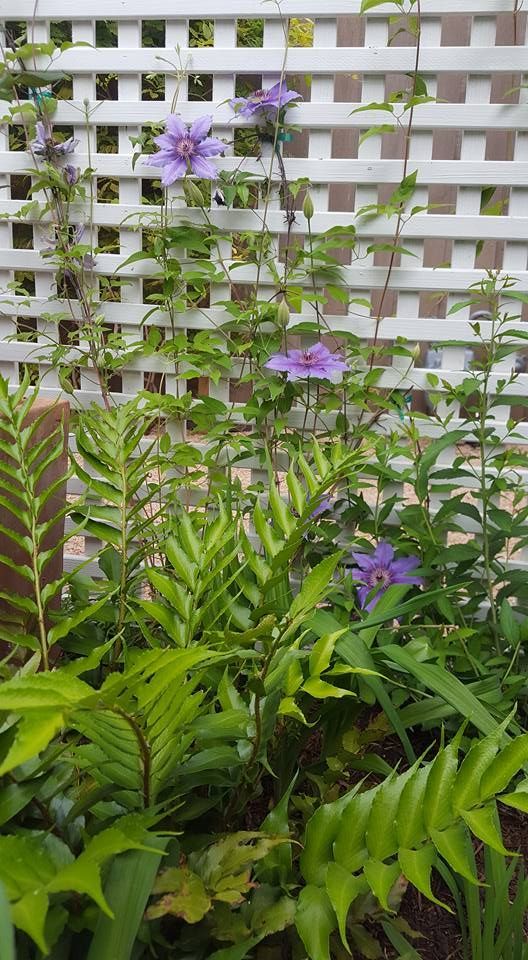 Screens and lattices are also perfect supports for vining plants – like your favorite clematis, jasmine, or morning glory. They provide the support plants need to grow while still allowing air movement through your newly secluded space.
Planter Boxes and Raised Beds
To create the feeling of a separate outdoor room or secluded space, you can utilize planter boxes or raised beds. The height created by raised planters helps you carve out defined spaces and also build up privacy. By planting raised beds with certain evergreen shrubs and trees, you can buffer sound and create more privacy in your yard.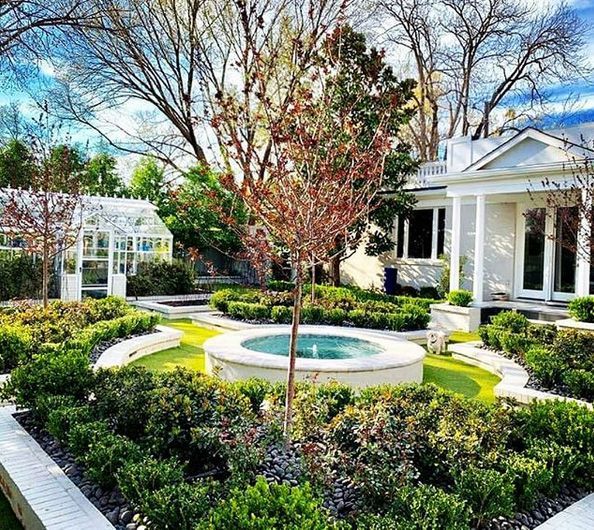 Water Features
Water features create a sense of serene calmness by masking urban noise, whether from street traffic, the neighbor's pool (and children), or the hum of the air conditioning unit. Water features are also frequented by wildlife. Combine the soothing sounds of water with birdwatching and you have an instant recipe for relaxation!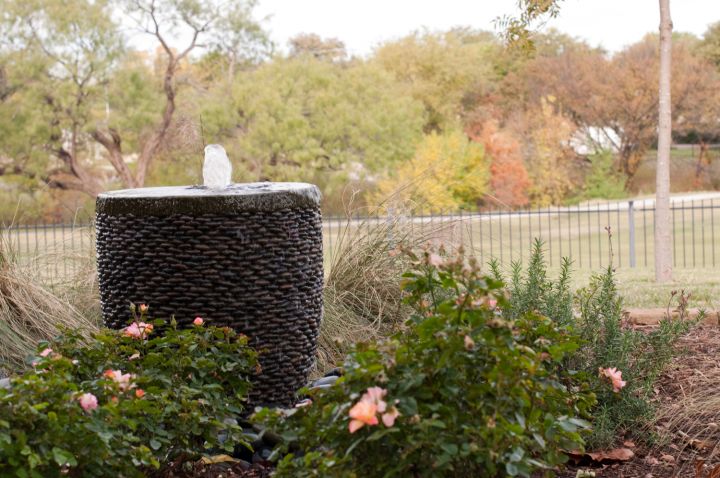 Seating Nooks
If you like to read, journal, or just need some quiet time to yourself, a secluded, comfortable seating nook might just be the answer to your everyday stresses. It's easy to build a paver pathway to a comfortable chaise lounge chair or hammock in an underused corner of your landscape.
We'd love to help you move beyond the standard hedges and walls to create secluded and cozy spaces in your yard. Less urban noise and more privacy is always a good thing!