Perfect Fall Porches: Mums and more!
September 24, 2019 | By Roundtree Landscaping
Festive Fall Decor for Your Front Porch
It's finally fall!...well, at least according to the calendar. Fall is one of our favorite times of the year for many reasons. Cooling temperatures will inspire us all to get back out into our yards and gardens and finally start enjoying our patios again. Fall is the best time to plant in Texas, so we're eager to get back out and make your landscapes lush. But one of the best things about the fall season is all the bright colorful fall decor. Now's a great time to plan your perfect fall porch. So grab that spiced pumpkin latte and let's get planning!
More than mums
While mums are the quintessential flower of fall, their bloom season is short and you'll find the flowers often fade before Halloween hits. In addition to mums, consider plant longer-lasting fall annuals such as marigolds or celosia. We also love ornamental peppers, crotons, and rudbeckia. All offer up the perfect fall color palette.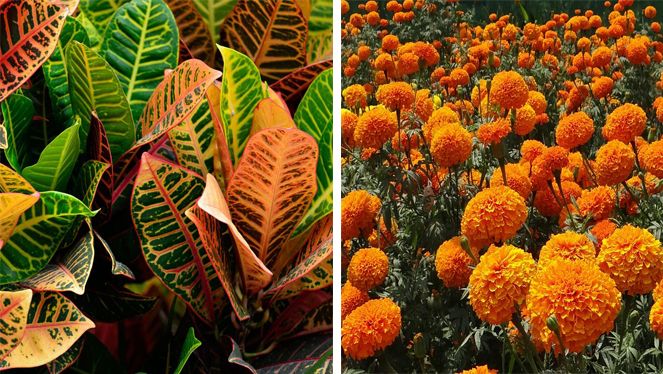 Pro tip: you can even plant cheerful shades of pansies that will last all through the winter.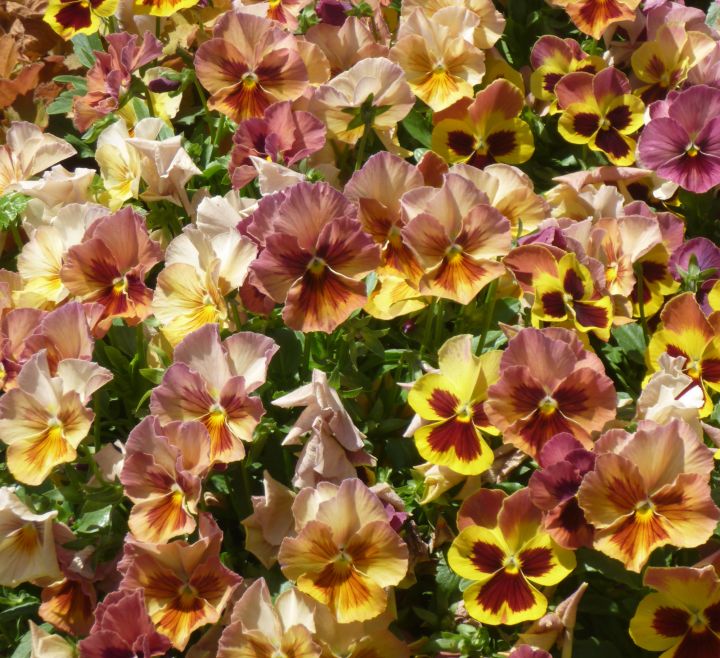 Pansy 'Terracotta Mix' is perfect for fall & winter!
Fall texture
Texture in the landscape creates visual interest and breaks up a sea of color. Ornamental grasses shine in the fall with graceful and interesting seed heads in shades of golden harvests. Anchor your containers by planting textural grasses in the back; once the season is over, you can either leave them as winter container anchors, or transplant them to a sunny garden spot.
Ferns are another great textural addition, especially on a shaded porch. Evergreen ferns such as holly fern are perfect paired with pumpkins.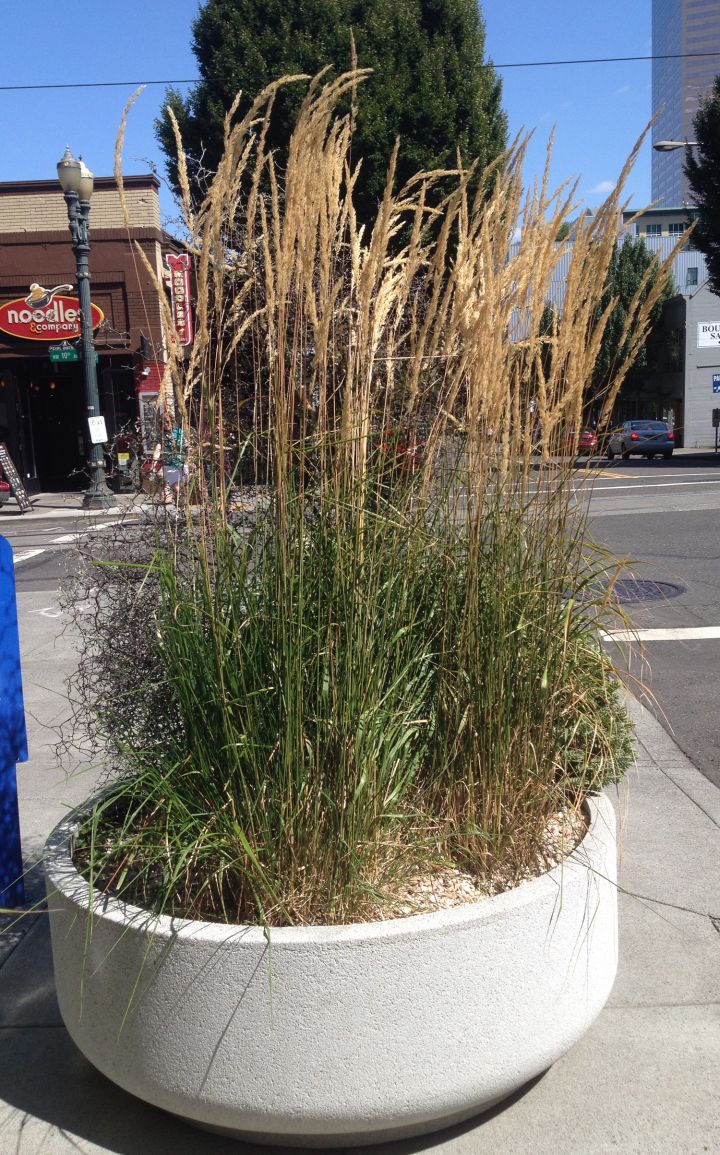 'Karl Foerster' Feather Reed Grass
Pumpkins & Gourds: of course!
No fall porch is complete without pumpkins and gourds. Pumpkins and gourds come in a multitude of shapes, sizes, patterns and more colors than you'd expect. Varieties such as 'Fairytale' offer a dusty, antique shade of orange and look gorgeous when paired with blue 'Jarrahdale' and cute white 'Baby Boo'. Pumpkins and gourds can be grouped, stacked, or added into pots.
Pro tip: Keep a barrier between your pumpkins and the soil so they don't decay as quickly.
And, if you can keep the squirrels otherwise occupied, ornamental corn is a must have. Dangle a few bunches off the front of your containers.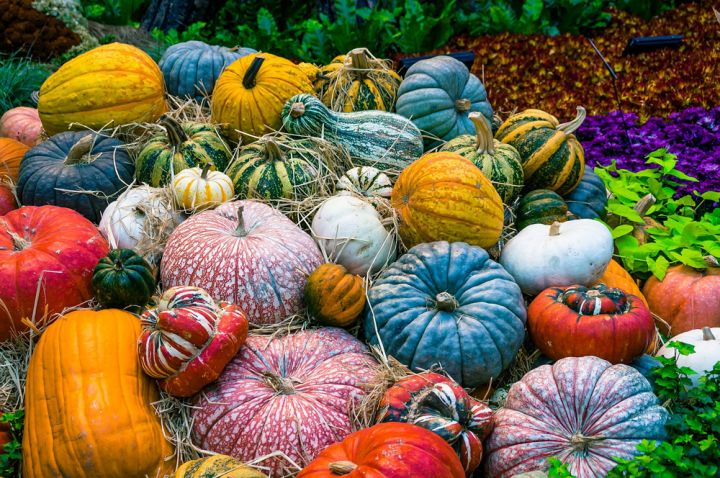 Pumpkins come in many colors, patterns, shapes & sizes!
Punch up your Porch Pillows
If you have seating on your front porch or deck, and easy way to transition from season to season without breaking the bank is with new pillows. Trade out your bright summer colors for a few in orange, rust, or golden yellow to be immediately transported to fall.
Feeling especially festive? Fall might be the time to paint your front door in a bold new color!
If you need help creating the perfect fall porch – give us a call. We'd love to put together a festive and fun design that's sure to attract a bunch of neighborhood compliments.