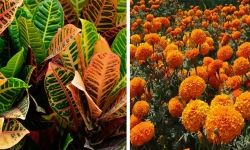 September 24, 2019
Now's a great time to plan your perfect fall porch.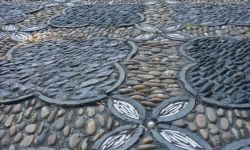 July 24, 2019
We have some ideas for unique landscape accents that might just make you the envy of your block.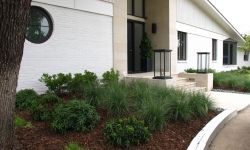 July 2, 2019
Are you leaving on a much needed vacation soon, but the thought of leaving your landscape all by itself is stressing you out?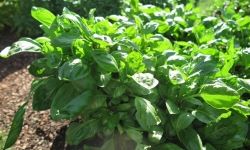 June 13, 2019
Combining edible plants with your ornamental landscape plantings can be fun and easy with the right plants.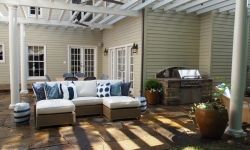 March 12, 2019
Are you thinking of putting your home on the market & want it to stand out from the crowd?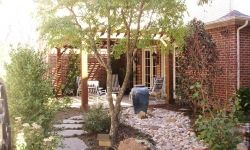 October 23, 2018
Don't miss out on Texas's best tree planting season. Here are our top tips for tree success: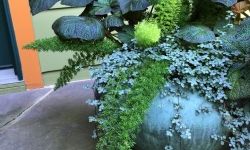 July 11, 2018
In today's blog we offer some tips to help your container plants last and thrive all through a Texas summer and into the fall.