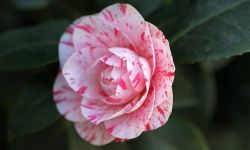 April 17, 2017
Texas tough shrubs that are a great alternative to Rhododendrons are camellias, Indian hawthorn and others.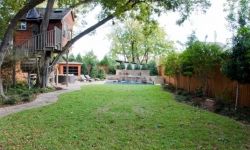 April 3, 2017
A fresh application of organic matter in spring gives plants a boost!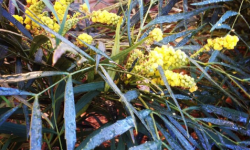 March 28, 2017
Shade gardens can be bright, too! Plant these beauties to revive the darker parts of your landscape.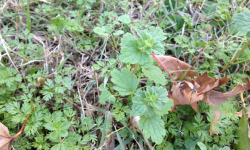 March 13, 2017
Winter weeds are having a heyday in our landscapes right now thanks to a perfectly mild winter and recent rainfall.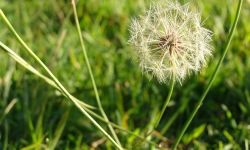 March 9, 2017
Weeds are invading. Here's how to fight back.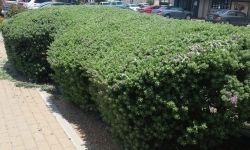 February 14, 2017
Poor maintenance or no irrigation are only a couple of things to avoid in your new landscape.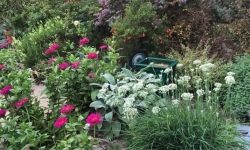 January 31, 2017
Reducing your lawn can also reduce water and maintenance needs. But what to replace your lawn with? Here are solutions.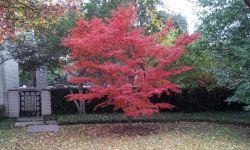 January 2, 2017
From planting fruit trees & winter color, to prepping for sudden freezes, there's always something to do in the January garden.