Attending TNLA This Week? So are we!
August 13, 2014 | By Roundtree Landscaping
We are so excited about the Texas Nursery & Landscape Association Expo in San Antonio this year! TNLA Expo is where green industry folks gather together to discuss all the ways to make customer experience better, improve technology in our field and share ideas with our peers.
We'll be at the Expo this week and the awards ceremony Friday night. Best of luck to all the companies up for awards this year. We're looking forward to a fantastic night! Last year, we were honored to take home the Bronze Award for a backyard oasis we created for a beloved client. We can't wait to see all the finalists and winners for this year.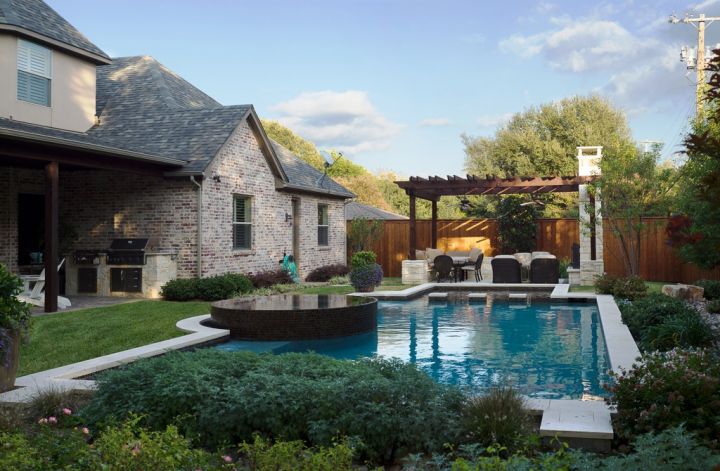 See you all later this week!