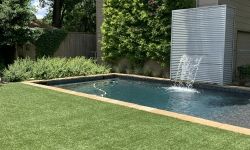 June 10, 2020
Your landscape can make all the difference when it comes to loving, or leaving, your current home.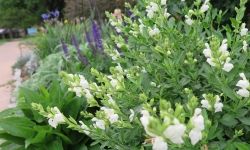 May 15, 2019
Plants that are easy to care for are at the top of nearly every gardener's list. We compiled a list of a few of our favorites!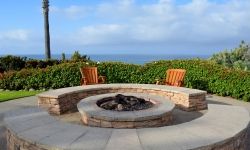 September 11, 2018
There is no better way to enjoy a fall evening quite like sitting around a fire pit with your family and friends.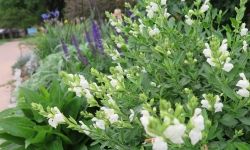 February 13, 2018
Trending plants for 2018.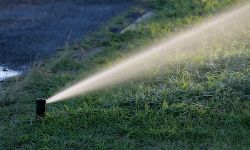 January 9, 2018
Signs you need an irrigation audit.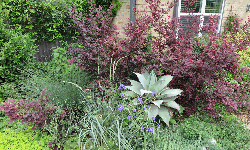 August 23, 2017
Refresh your garden for fall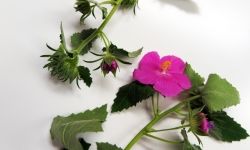 August 16, 2017
Looking for easy care fall bloomers?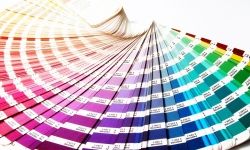 August 10, 2017
Does your landscape reflect your personal style?