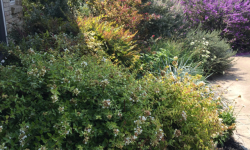 April 11, 2017
Giving young plants room to grow is a key element to a long-lived, beautiful and full landscape.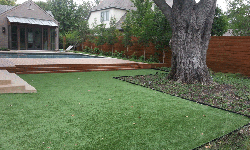 January 11, 2017
Reduce pests and reduce the time you maintain your lawn by installing faux turf!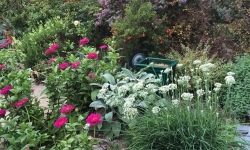 December 14, 2016
Live plants as outdoor decor, attracting pollinators and mixing natives into the landscape are trends we're trying out in 2017.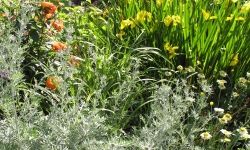 November 12, 2015
How to grow a border to meet the needs of your landscape.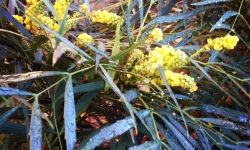 September 14, 2015
These heat tolerant shrubs offer beautiful and interesting color and texture each season.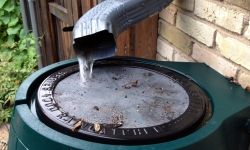 May 12, 2015
Too much rain? Excess rain, even at night, can make landscape maintenance tasks difficult.