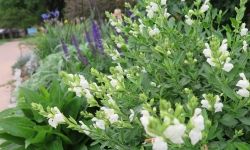 February 13, 2018
Trending plants for 2018.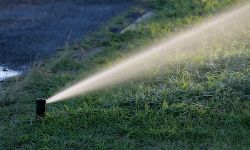 January 9, 2018
Signs you need an irrigation audit.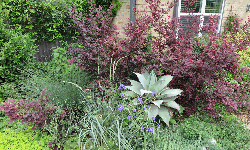 August 23, 2017
Refresh your garden for fall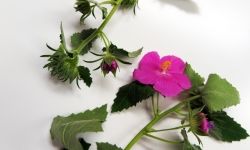 August 16, 2017
Looking for easy care fall bloomers?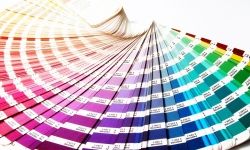 August 10, 2017
Does your landscape reflect your personal style?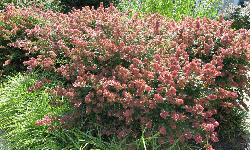 May 2, 2017
Colorful blooms, potted gardens and good hardscape design make a great first impression.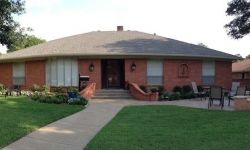 April 26, 2017
There are common mistakes many homeowners make when installing and maintaining lawns. Here are a few to avoid.