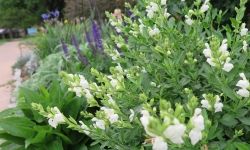 May 15, 2019
Plants that are easy to care for are at the top of nearly every gardener's list. We compiled a list of a few of our favorites!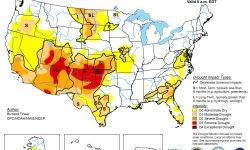 March 21, 2018
Sustainable landscape design is important as the struggle to preserve our natural resources demands our full attention.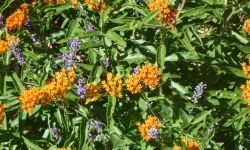 February 21, 2018
A few of our favorite easy-and-tough pollinator plants to attract butterflies to your garden this year.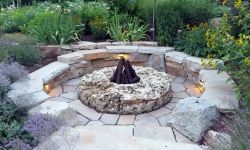 January 17, 2018
Our favorite hardscape features for 2018.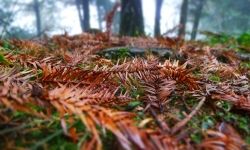 January 3, 2018
Add fallen leaves to your compost pile, instead of hauling them off.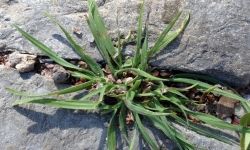 November 27, 2017
Fall weeds can become an even bigger problem in spring if you don't take action now.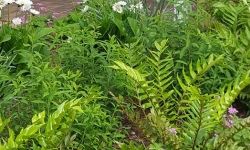 September 7, 2017
After a hot, rainy summer like we have just had, your landscape and soil will be in need of rejuvenation.