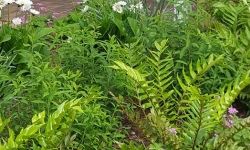 September 7, 2017
After a hot, rainy summer like we have just had, your landscape and soil will be in need of rejuvenation.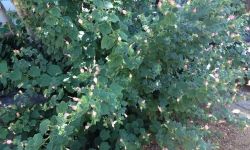 August 1, 2017
The recent rains might not be enough water for your landscape plants to stay healthy.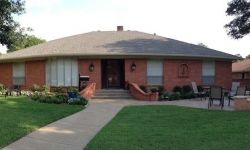 April 26, 2017
There are common mistakes many homeowners make when installing and maintaining lawns. Here are a few to avoid.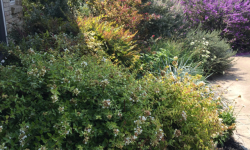 April 11, 2017
Giving young plants room to grow is a key element to a long-lived, beautiful and full landscape.