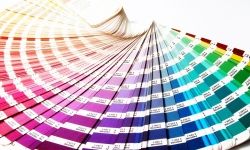 August 10, 2017
Does your landscape reflect your personal style?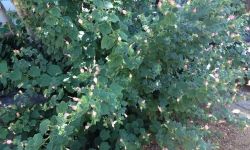 August 1, 2017
The recent rains might not be enough water for your landscape plants to stay healthy.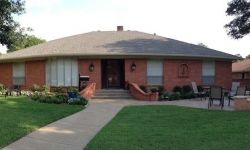 April 26, 2017
There are common mistakes many homeowners make when installing and maintaining lawns. Here are a few to avoid.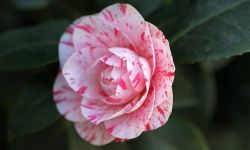 April 17, 2017
Texas tough shrubs that are a great alternative to Rhododendrons are camellias, Indian hawthorn and others.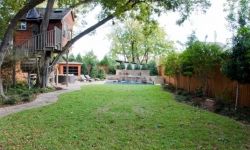 April 3, 2017
A fresh application of organic matter in spring gives plants a boost!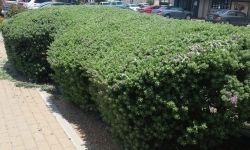 February 14, 2017
Poor maintenance or no irrigation are only a couple of things to avoid in your new landscape.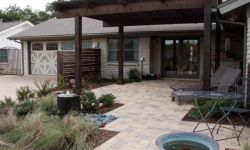 December 27, 2016
Small doesn't have to be boring! Use these tips to make your small space look large.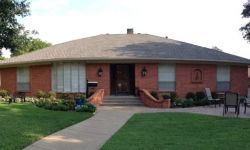 November 30, 2016
From refreshing annual color to repairing the irrigation, there are a few key elements that can increase the value of your home.