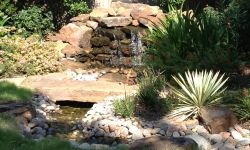 June 5, 2018
Creating a wildlife habitat is a great first step in helping our outdoor neighbors.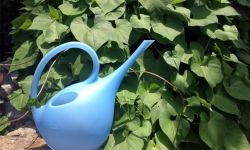 April 24, 2018
Spring irrigation checklist for Smart Summer Watering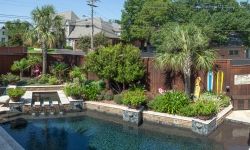 April 18, 2018
Let us create your ideal outdoor oasis!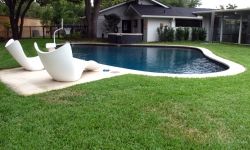 April 11, 2018
Use furniture as sculptural focal points in the landscape.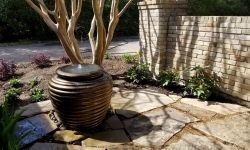 March 28, 2018
Artistic accent pieces can set your landscape apart.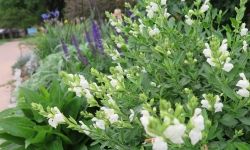 February 13, 2018
Trending plants for 2018.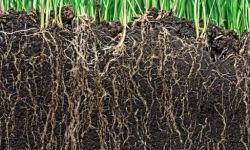 September 13, 2017
Don't wait until spring to plant. Fall is our best planting season.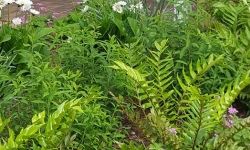 September 7, 2017
After a hot, rainy summer like we have just had, your landscape and soil will be in need of rejuvenation.