Need a Vacation? How to Prepare Your Landscape
July 2, 2019 | By Roundtree Landscaping
Are you leaving on a much needed vacation soon, but the thought of leaving your landscape all by itself is stressing you out? Here are a few tips to help you come home to a happy yard.
Check the weather forecast
Although forecasts aren't always exactly correct, it's important to know what your landscape will have to deal with while you are gone. Perhaps there isn't a bit of rain in the forecast and temperatures are supposed to get even hotter - in that case, you'll want to check and possibly increase the duration of your irrigation run times. Storms forecasted? Make sure to secure any patio furniture or grills that could be swept away with sudden, strong winds.
Run an Irrigation Check
Before you leave, run a system check on your irrigation. Make sure there are no leaks or cracked heads and be sure to check the coverage of your sprinklers. Then, set your system to the automatic run setting on the appropriate days and times, taking watering restrictions in consideration. Additionally, double check that your rain sensor is switched on.
Remember: Your landscape grows better & stronger root systems with less frequent, longer, deeper waterings, rather than short bursts of water.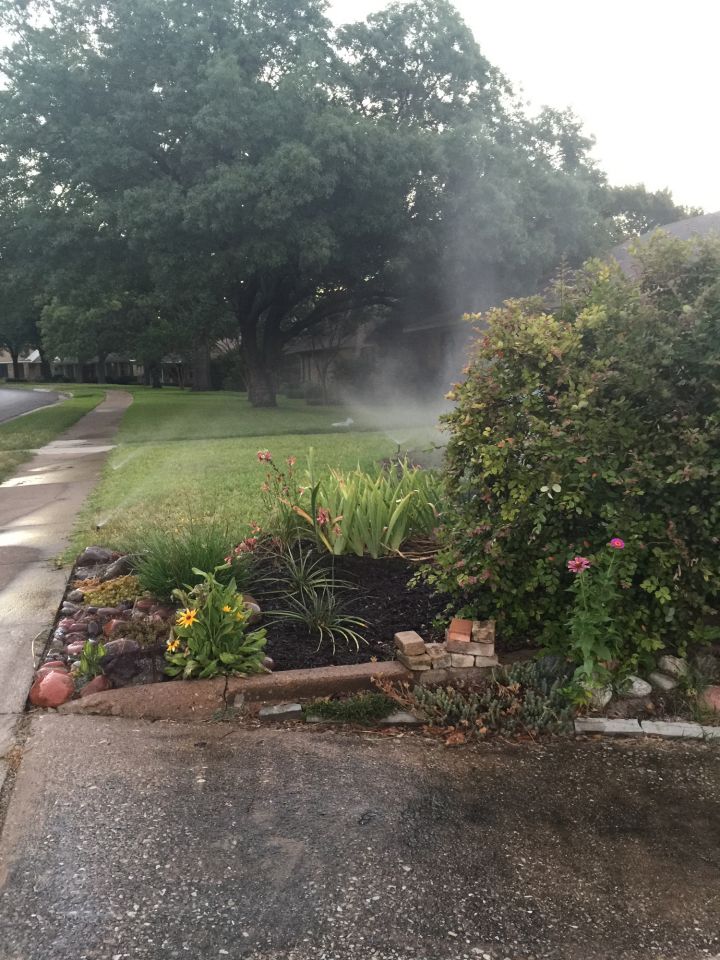 Check for broken heads and coverage.
Add Drip Irrigation to Containers
Containers are the first thing to dry out in the heat of summer. The best way to keep them looking great while you are away is to add drip irrigation. The drip line can be connected directly into your irrigation system to run on your timer. This way your pots don't miss a watering.
If you can't add drip, we suggest grouping all containers together in a shady spot where they will dry out slower. Water them thoroughly before you go.
Add Smart-Irrigation
The ultimate peace of mind for your landscape just might be right on your smartphone! We install Smart Controllers on your irrigation system, that allow you to control your irrigation remotely, no matter where you are on vacation. You must pair your Smart Controller with an aircard and monthly subscription fee for the remote-control service, but it's well worth the peace of mind you get from making sure your beautiful landscape doesn't dry out while you're gone.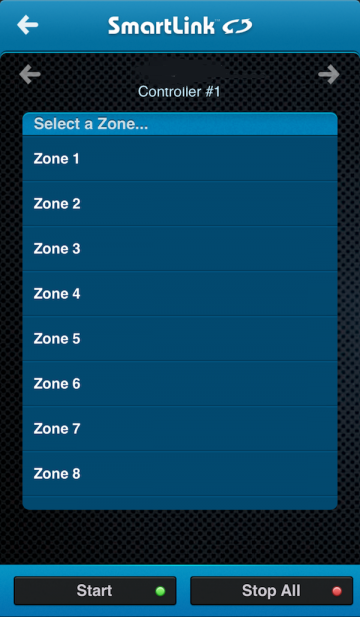 Control your irrigation from anywhere!
Apply Fresh Mulch
Adding fresh mulch to bare patches in your landscape will help to not only keep roots and soil cooler, but also will slow down evaporation. Water well prior to mulching and even apply mulch to the tops of containers.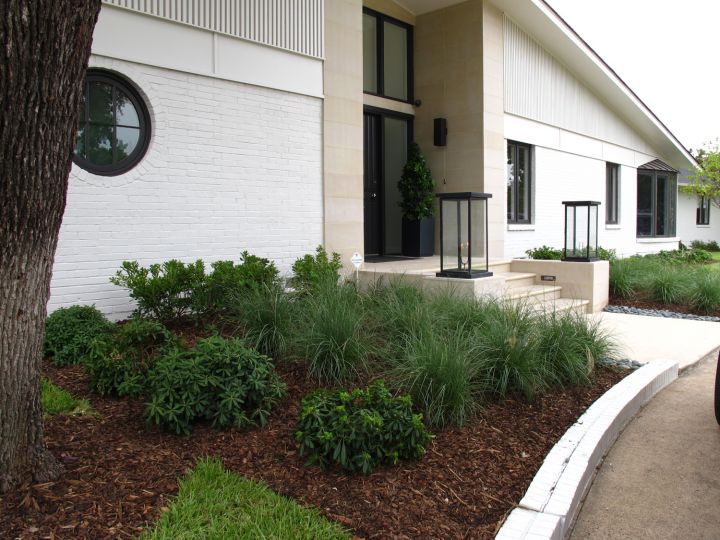 A fresh layer of mulch helps to cool the soil & retain water.
Pull Weeds
We all know that weeds have no problem growing in all types of weather! Perform a quick weeding before you head out of town in order to remove any possible flowers & seed heads that may develop while you are gone.
Harvest Your Edibles
Don't forget about your edibles! Harvest your garden prior to leaving, then eat what you can & freeze or preserve what you can't. Or, make your neighbors happy by telling them they can harvest what' they'd like while their gone! This is a great way to get them to check on your landscape and container plantings while you're away.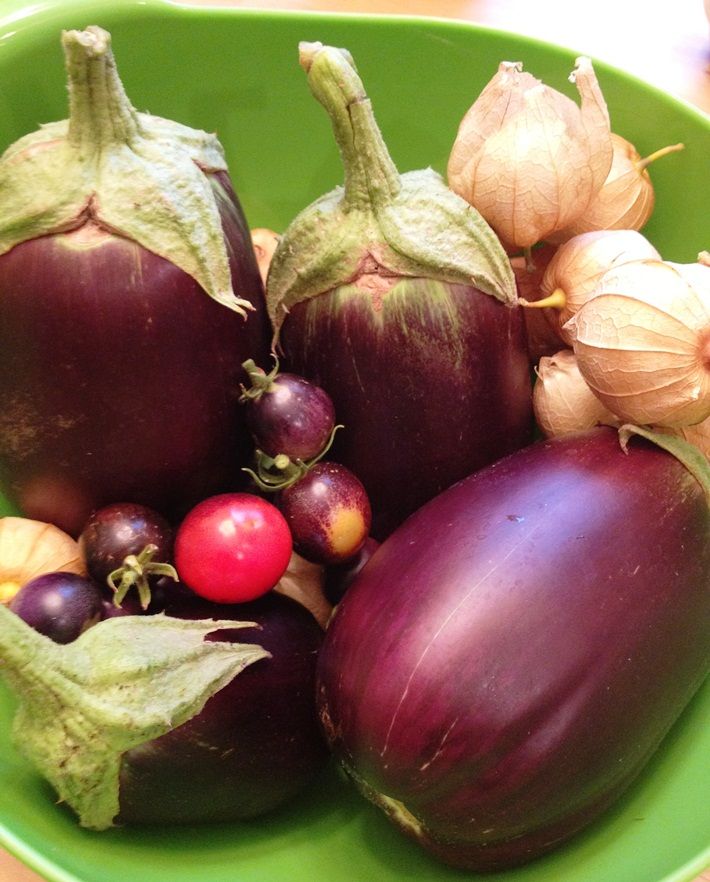 Don't waste a harvest!
If you need help getting your landscape ready for vacation, or want to add your yard to our maintenance plan, be sure to get in touch.