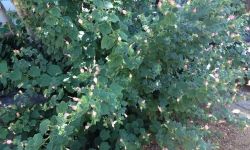 August 1, 2017
The recent rains might not be enough water for your landscape plants to stay healthy.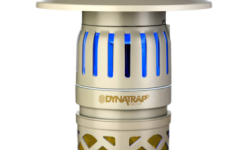 July 25, 2017
Natural solutions such as mosquito bits and dunks and natural oils deter or kill mosquitoes.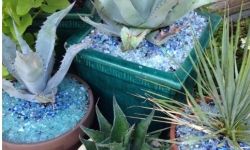 June 7, 2017
Heat tolerant color and foliage for North Texas landscapes.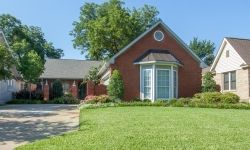 June 1, 2016
Tips to keeping your landscape fresh and healthy through summer vacation.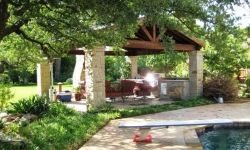 July 9, 2015
Spend more time relaxing outdoors!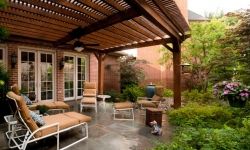 June 8, 2015
Don't let mosquitoes ruin your summer fun! Control mosquitoes in your yard.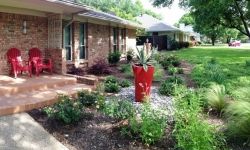 December 23, 2014
There's no reason you can't add some variety to your foundation plantings without sacrificing ease of care.