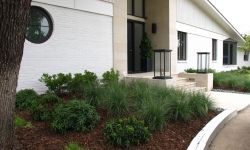 July 2, 2019
Are you leaving on a much needed vacation soon, but the thought of leaving your landscape all by itself is stressing you out?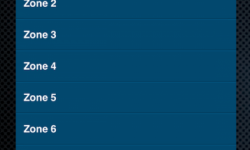 April 9, 2019
Your irrigation system can make or break your landscape, which is why it's important to audit, adjust, and renovate your system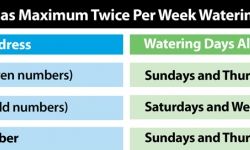 June 19, 2018
There are smart ways to water your landscape to get it through the summer stress, but not blow up your water bill.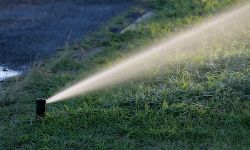 January 9, 2018
Signs you need an irrigation audit.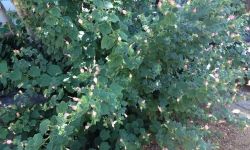 August 1, 2017
The recent rains might not be enough water for your landscape plants to stay healthy.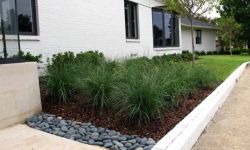 June 13, 2017
Save water and money in your North Texas landscape with simple pro-tips.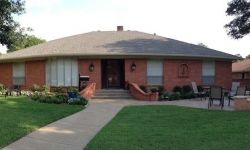 April 26, 2017
There are common mistakes many homeowners make when installing and maintaining lawns. Here are a few to avoid.