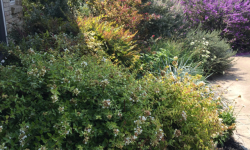 April 11, 2017
Giving young plants room to grow is a key element to a long-lived, beautiful and full landscape.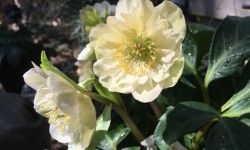 February 28, 2017
Frost cloth, mulch and proper winter care will keep plants safe in a sudden freeze.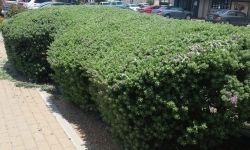 February 14, 2017
Poor maintenance or no irrigation are only a couple of things to avoid in your new landscape.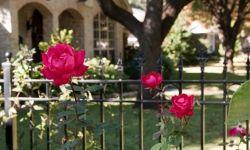 December 5, 2016
Pests that overwinter in the cracks and fissures of your trees and shrubs can be greatly reduced when treated in winter.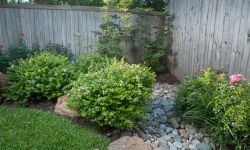 November 15, 2016
When your irrigation system is running properly, plants are at their most beautiful and healthy.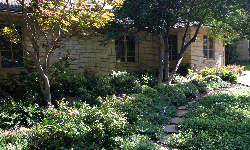 October 12, 2016
Do you really know what's going on beneath the soil and how it affects your plants? Learn how soil testing gives you answers.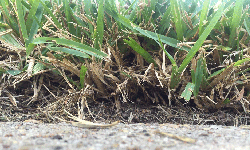 September 28, 2016
Too much or too little thatch in your grass can make a difference when it comes to lawn health.