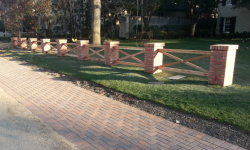 June 29, 2017
The material you choose for your patio or pathway can set the tone for the entire landscape. Here are a few of your choices...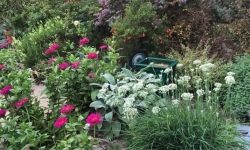 January 31, 2017
Reducing your lawn can also reduce water and maintenance needs. But what to replace your lawn with? Here are solutions.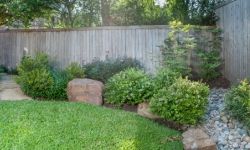 August 2, 2016
What is "grading" and why is it so important to the foundation of a good landscape.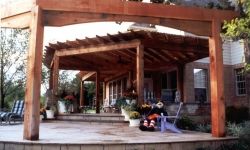 October 23, 2015
Fall and winter are excellent times to install new patios, pools, pergolas and more.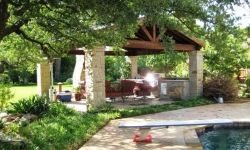 July 9, 2015
Spend more time relaxing outdoors!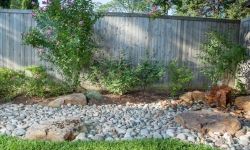 June 3, 2015
Soggy, over-saturated soil can damage landscape plants, tree roots and lawns.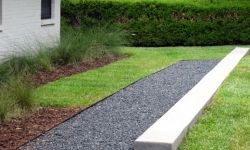 March 2, 2015
A well thought out pathway adds beauty and utility to the landscape.